Toilet & Shower Cubicles for Schools from Flush Partitions Australia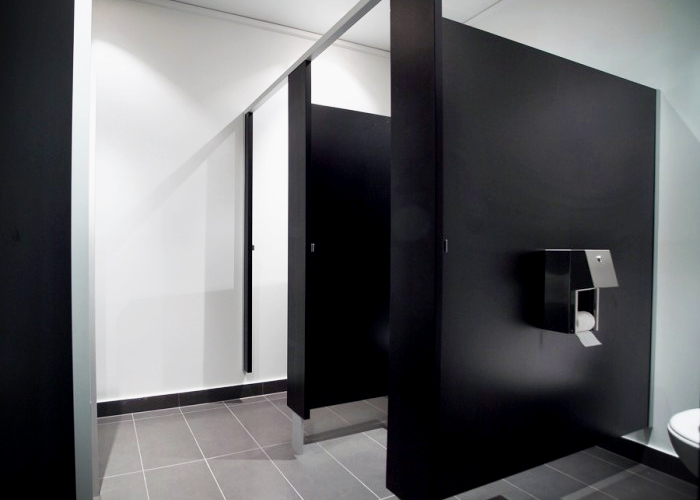 Flush Partitions Australia is a highly respected provider of toilet & shower cubicles in Australia. The company is renowned for their tailor-made solutions that help customers achieve their ideal architectural and design specifications while complying with challenging building requirements. Flush also provides full product selection and installation services on-time and on-budget.
Due to their expertise, Flush have been entrusted for the supply and installation of toilet & shower cubicles in several primary, secondary, and tertiary educational facilities across Australia. These projects are part of the Building Education Revolution, a government program that aims to build or refurbish infrastructure of all eligible Australian schools. They have successfully constructed toilet & shower cubicles at Monash University, Bendigo TAFE, Point Cook Secondary College, Kororoit Creek Secondary College, and more.
Flush's Squareline system is the number one choice of most schools because of its excellent strength and durability, yielding greater ROI in no time. Some institutions also specify Flush's popular Streamline system for a higher design value, with aluminium frontal blades. Learn more about Flush Partition Australia's toilet cubicles, shower cubicles, and change room systems by heading over to www.flushpartitions.com.au today.