Skylights & Roof Windows Available from Hazelwood & Hill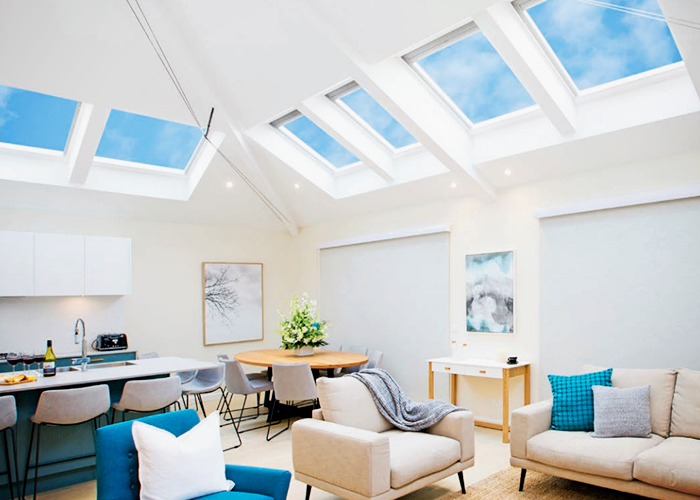 Hazelwood & Hill are pleased to be able to offer the full range of skylights and roof windows from VELUX. Perfectly designed to withstand the world's harshest climate conditions, all VELUX products are the highest quality and will perform superbly for a lifetime of faultless service.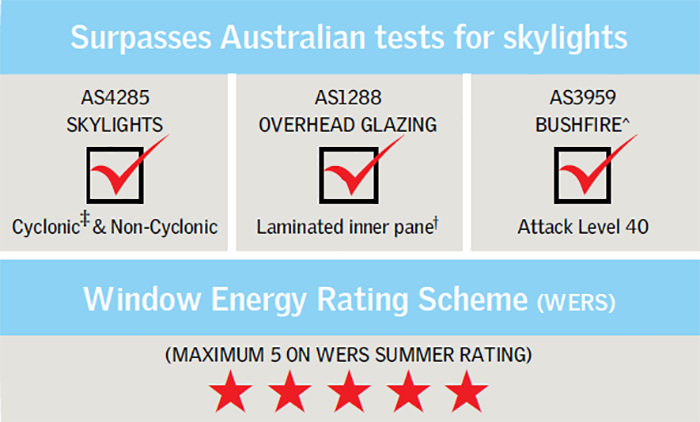 VELUX skylights and roof windows are included in the National energy rating programme, AcuuRate, as well as state run programmes such as Basix & FirstRate. For further information, please direct all your enquiries to our sales team via hazelwoodhill.com.au.