Additives & Adhesives for Award Winning Home by LATICRETE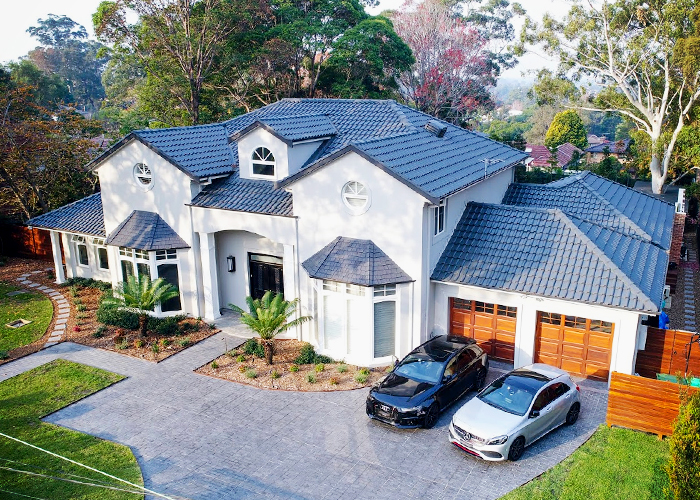 Wahroonga Project - Finalist in 2019 HIA CSR Housing Award
A residential home in Wahroonga, NSW, Australia, required a renovation of 2764.5m². The renovation touched every part of this site from the front gate through to the rear fence. It included the addition of a brand new section housing a five-room guest house, as well as extension and refurbishment of the existing deck, pool area, plus extensive additions of new retaining walls and landscaping.
Brindabella Renovations, with over 25 years of experience within the industry and a multi-award winning company, was the perfect fit for the client's project. John Spiteri and the team from Brindabella Renovations worked closely with the interior designer, Robyn Cote from Inspired Interiors, and LATICRETE to meet the client's needs as per their detailed specifications for the interior and exterior tiling, for the new build, the extension, colours, and finishes.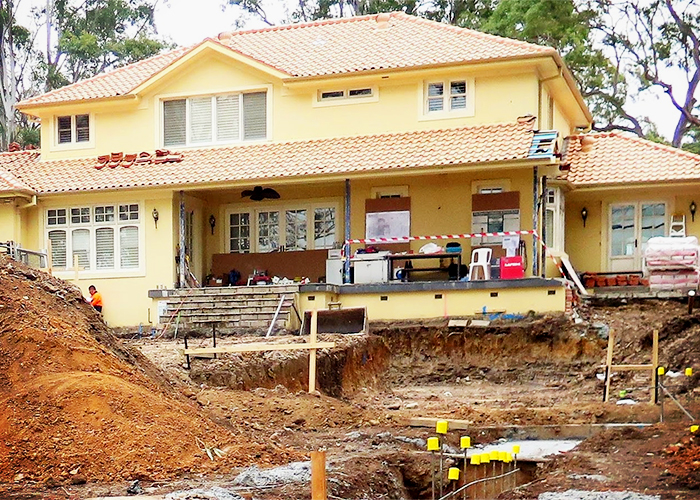 This amazing space was a finalist in the 2019 HIA CSR Housing Award in two categories - Renovation/Addition and Bathroom Design of the Year.
"We worked closely with Joe Tabone, our LATICRETE Representative, to make sure we specified the correct solution for this job. Given the scale of the job, it was really important we made sure the site was properly prepared and the correct additives, adhesives, and grouts were used to ensure the quality result we required," says John Spiteri of Brindabella Renovations. "LATICRETE provided all that we needed from one company, ensuring a complete proven system and ordering process. Delivery was co-ordinated for when needed, Joe visited the site on numerous occasions, and was always available on the phone to provide assistance or answer questions."
There are always challenges, and then there is always a LATICRETE solution! Click here to read how LATICRETE worked with Brindabella Renovations and the teams involved in providing the best solutions!