Pit-Less Goods Hoist for Storage Facility by Southwell Lifts & Hoists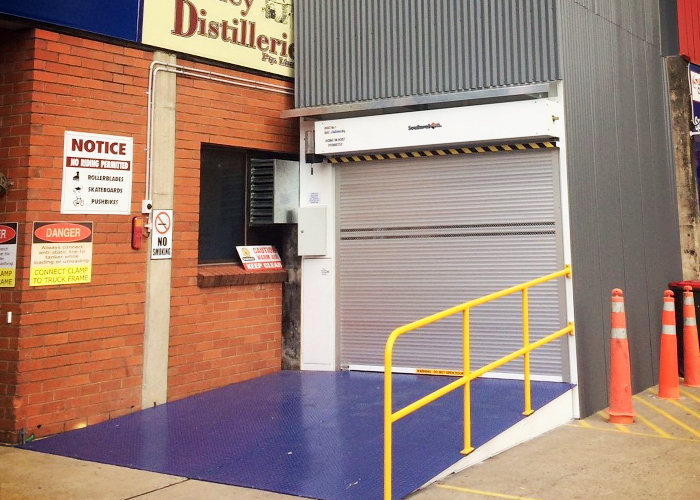 Australian specialists, Southwell Lifts & Hoists proudly presents their cutting edge pit-less goods hoists, a cost-effective and space-saving alternative to traditional lifts. By using a small ramp and their Engineers expertise, this pit-less goods hoist is the best solution for storage facilities that may lack enough room to install a typical lift shaft.
Southwell Lifts & Hoists has been employed for the construction and installation of pit-less goods hoists in several storage facilities across Australia, such as the Storage King. For Storage King, the hoist was installed without deep excavation and with only minimal concrete works, enabling a practical but high-performing and space-saving lift solution regardless of the space constraints of the facility.
Albeit easier to install and lower in cost when compared to a lift shaft, Southwell Lifts & Hoists guarantee that these pit-less goods hoists are built in compliance with design and safety requirements of Australian Standards and all WHS regulations. For more information, visit www.southwell.com.au today.