Home Lifts with Custom Timber Doors by Shotton Lifts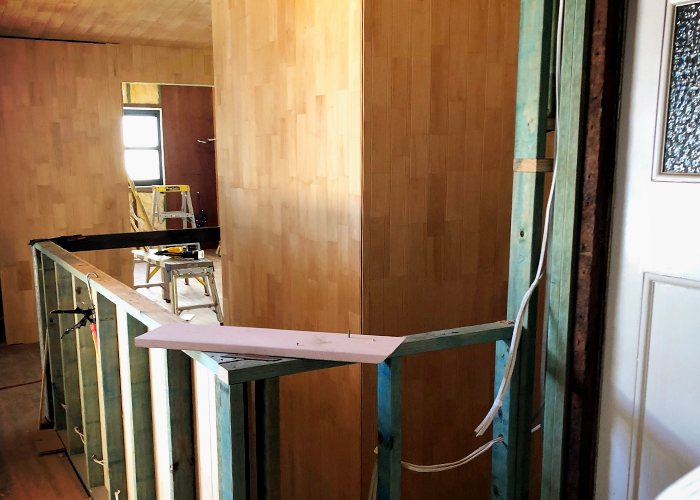 Another Australian manufactured Shotton Lift being installed this week in Spring Hill, Brisbane. This client has put a lot of attention into the detail of their home including choosing our Banksia Home Lift and their own superb architectural design input.
This Banksia Home Lift by Shotton Lifts has been complemented by the client; The built shaft with timber panelling and custom timber lift doors featuring half glass panels with special routing.
If you are looking for a locally made lift with a short lead time, we have not been affected by recent circumstances. Contact us today via shottonlifts.com.au.