Fire Rated Expansion Joints for Westfield from Unison Joints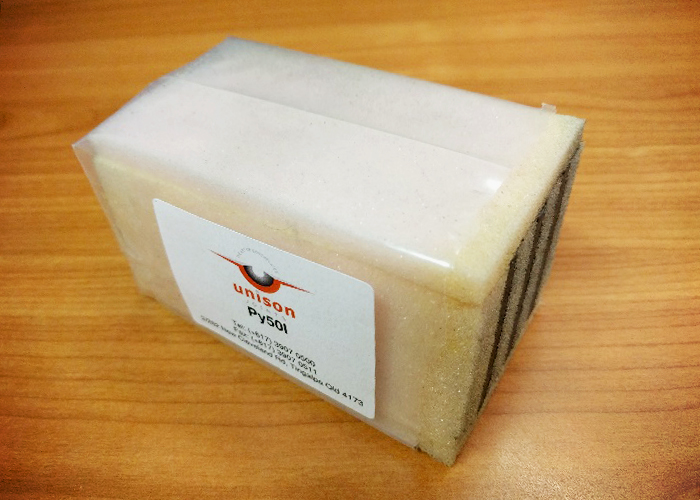 The New Westfield Chermisde Shopping Centre Brisbane QLD
Builder: Scentre Group - Westfield Design & Construction
Architect: Westfield Design & Construction
Installer: Master Floor Preparers Brisbane - Courtney Dunn
Project: PyI Joint Fire Rating Intumescent Expansion Joint Systems
Scope: 31.2 kilometres of Fire Insulator
Expansion Joint Systems: Unison Py100I expansion joint fire seal. High movement fire rating construction joint system. Unison expansion joints developed for thermal and seismic movement.
Unison Py100I was modified for the car park expansion joint. High movement construction joint fire seal is tested & certified to AS 1530.4, AS 4072.1, and BS 476.2 Australian Standards. Certified Form 16 supplied upon inspection.
Unison expansion joints 100% Australian owned manufactured in Brisbane. Unison have certified construction joint installers in Brisbane, Sydney, Melbourne, Perth, Adelaide, Hobart, New Zealand, and UAE. Providing guaranteed extended warranty.
Bernie Scott, Director of Unison has 28 years developing, manufacturing, and installing temporary movement joints in Australia, New Zealand. and UAE.
Please be advised that Unison Joints is unaffected by COVID-19 as our manufacturing products are not sourced from China.