Safe Water Products Manufacturing Resumes from Waterco
The Kuala Lumpur manufacturing plant of water treatment manufacturer and distributor, Waterco Limited (ASX:WAT) has reopened and is operating in accordance with Malaysia Ministry of International Trade and Industry (MITI) guidelines six weeks after the coronavirus pandemic paralysed factory activity.
The temporary lockdown was in response to the 2020 Malaysia movement control order (MCO), a cordon sanitaire implemented as a preventive measure by the government in response to the COVID-19 pandemic.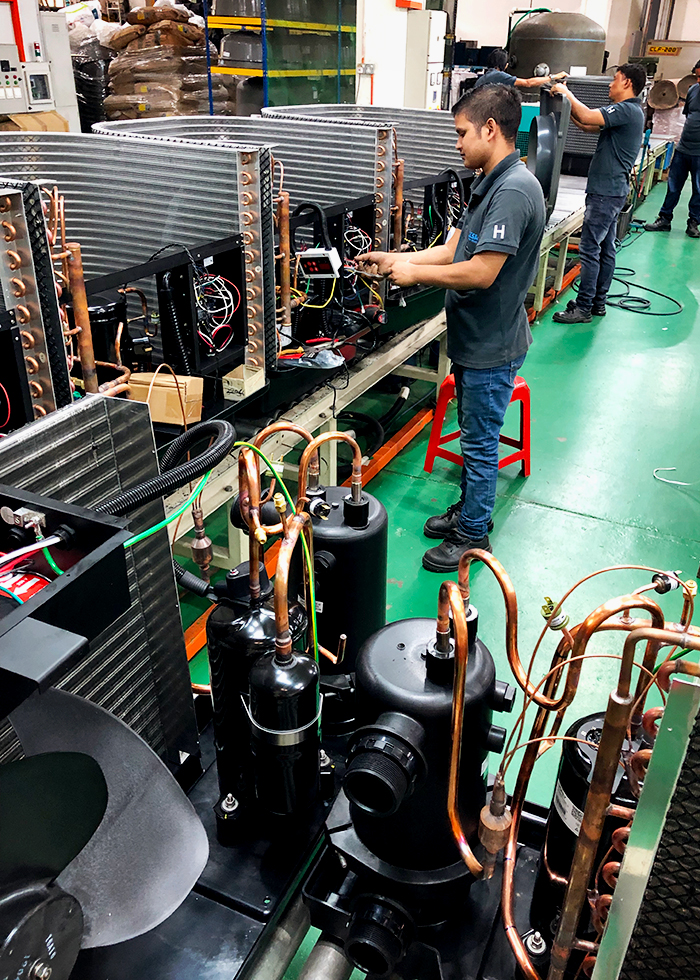 According to Waterco, MITI has approved workers at Waterco Far East to resume production of proprietary equipment which is used in residential, commercial, and industrial applications in over 40 countries.
"We received approval to start up the factory on 50 percent headcount," Soon Sinn Goh, Chief Executive Officer of Waterco says, adding that they will, however, rotate workers seven days to achieve 70 percent of normal capacity. "Hopefully we will be allowed to move to 70 percent headcount after a few weeks and that will give us 98 percent."