The Benefits of Laser Engraving with Architectural Signs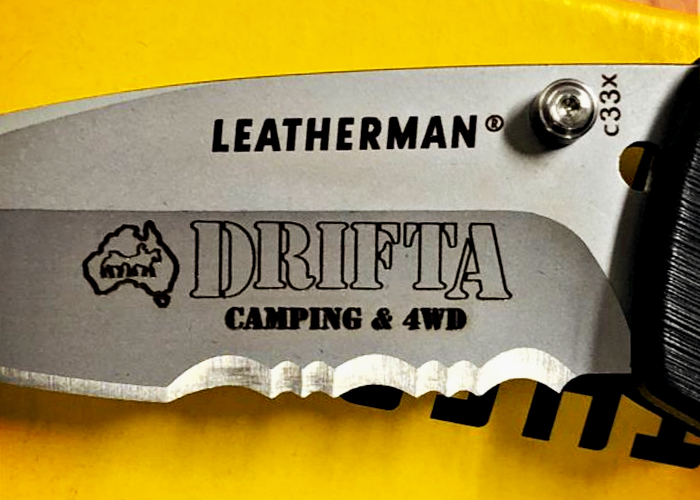 In architecture and design, laser engraving by Architectural Signs is used to add logos, text, or photos to different mediums including plastics, metals, timbers, and more. Compared to other engraving techniques, there are plenty of benefits that come with using laser engraving. Also known as laser etching, it is a subtractive method that utilises a laser beam to modify a surface. Here are some of its advantages;
Using a laser for engraving is well suited for a wider selection of materials such as wood, textile, glass, metal, paper, plastics, and many more.
Since the process does not require contact ("non-contact"), there's no need to clamp the material for engraving.
The tool used is less susceptible to wear and tear, and the output results in a greater detailed engraving.
More opportunity for a single unit, small-, or large-scale production.
Sydney's Architectural Signs provides the best laser engraving services. With the company's four CO2 lasers and one YAG laser enabling them to provide state-of-the-art laser engraving services, almost any type of request is possible! With Architectural Signs' laser engraving services, you can customise metal tags, personalise labels or identification media, and even create promotional materials to reflect you or your company's brand at market friendly rates! Take advantage of the benefits of laser engraving and get in touch with Architectural Signs today. Visit www.arcsigns.com.au for more information.