Commercial Spray Foam Insulation from Bellis Australia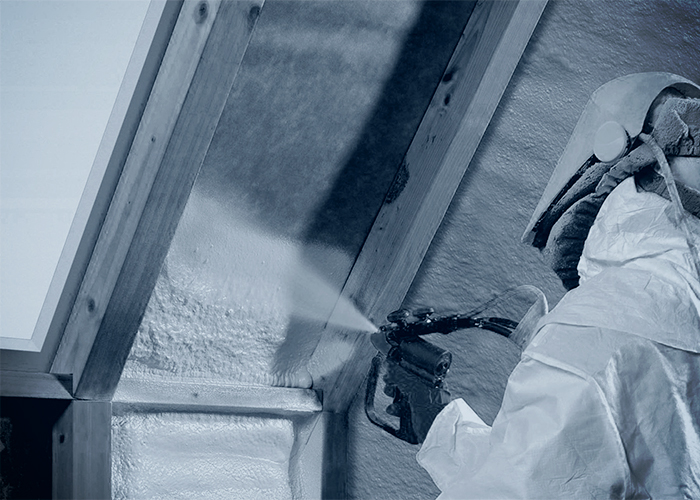 Bellis Australia are the official importers and suppliers of Versi-Foam spray foam kits; A cost-effective disposable spray foam insulation best for commercial use and other applications. These insulation kits are made of top quality, high-density polyurethane foam that can be used for a variety of applications requiring thermal insulation.
Versi-Foam spray kits are a versatile, potent solution that provide instant high-value insulation without breaking the bank. Operating these kits does not require any external power source, making it quick and easy to apply even in difficult or hard to reach locations, as well as uneven surfaces.
Versi-Foam spray kits are available with both open- and closed-cell polyurethane foam and come in various sizes, making them viable in any commercial environment. The open-cell foam kits offer a higher expansion rate, requiring less of the product to finish the task at hand. On the other hand, the closed-cell foam kit offers a higher R-value per inch and provides a more robust thermal insulation. It is suitable for projects requiring enhanced moisture and mould resistance.
Some of the more practical commercial applications for Versi-Foam spray insulation include roof repairs, plant and facility maintenance, pool and spa insulation, air sealing, truck and trailer insulation, theatre props and special effects, tank and pipe insulation, and much more. Check out Bellis Australia and the many commercial uses of this powerhouse spray foam insulation by visiting www.bellis.com.au today!