Perlite High-temperature Pipe Insulation from Bellis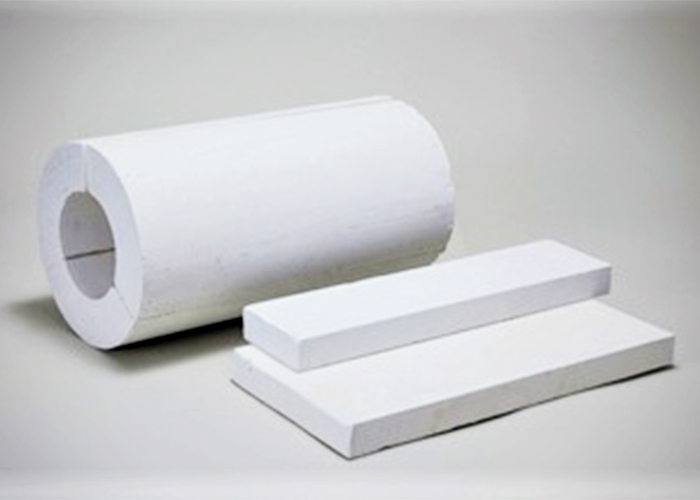 Backed by over 30 years of expertise, Bellis Australia is the country's leading supplier of top insulation products that are renowned globally, such as Rockwool, Aerogel, and Foamglas. For applications requiring high-temperature pipe insulation, Bellis is proud to supply Perlite, a solution known for its compressive strength, corrosion-inhibiting properties, and low thermal conductivity.
Available as a pre-formed, moisture-resistant pipe or block insulation package, Perlite high-strength insulation from Bellis is made of rigid expanded perlite reinforced with durable fibres for use on systems operating up to 1200°F (650°C). It's been designed to effectively insulate high-temperature equipment and pipework such as those found in power generation facilities, refractory use, industrial processors, and chemical plants or refineries.
Fire-resistant and non-corrosive, Perlite from Bellis provides asbestos-free high-temperature insulation that will effectively last a long time. It is also advantageous for installation in high-humidity environments and areas with high rainfall because of its non-wicking properties.
With their roster of skilled and qualified workers, Bellis can assist their customers with the installation of Perlite high-strength insulation. Adhering to a WHSE (Welfare, Health, Safety & Environment) Management Plan ensures minimal to zero risk when it comes to the installation of their products. Consult with Bellis Australia today regarding Perlite high-temperature pipe insulation for your future projects or current applications by visiting bellis.com.au.