Triple Shadow Battens by Lunawood from Hazelwood & Hill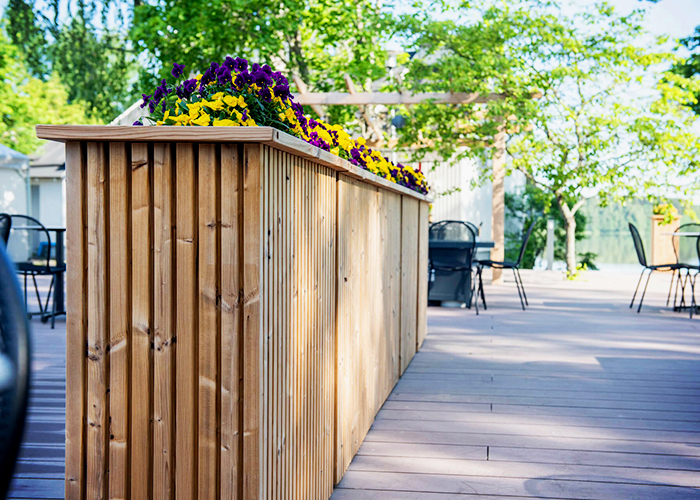 Hazelwood & Hill now offer Lunawood Triple Shadow by Wright Forest Products in 140 x 32mm with a cover of (132mm). Features and benefits include;
A great alternative to a traditional battens, including a deep groove to give the singular batten effect.
Easy on site installation.
Can be used both internally and externally.
Resin free and non toxic.
Currently available in 5.1m lengths only and subject to availability at time of order. For further information, please direct all your enquiries to our sales team via hazelwoodhill.com.au.