Grey Natural Stone Tiles - London Black from RMS Marble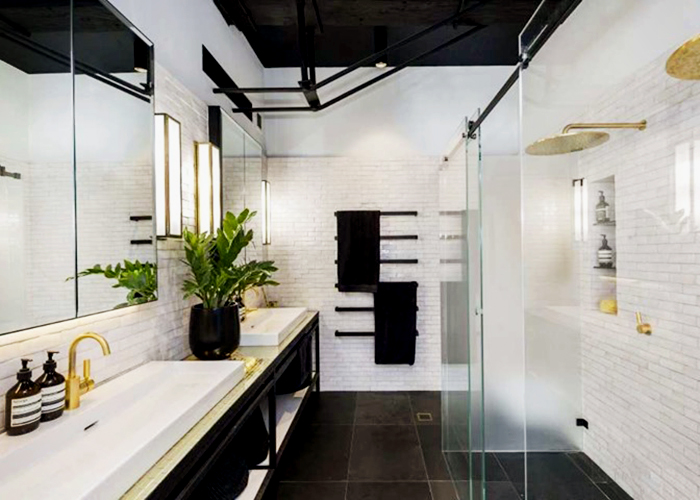 London Black grey natural stone tiles from RMS Marble exude luxury and provide exceptional durability. They are ideal for creating interior or exterior spaces with impact. This grey basalt stone is known for its density and visual consistency, perfect for a wide variety of applications including staircases, flooring, cladding, and water features.
Grey basalt is formed from hardened molten lava, making it one of the densest stones available in construction. Its natural hardness and colour uniformity allow for utmost design flexibility. London Black natural stone from RMS Marble is a splendid addition to any residential or commercial project, available in tiles, slabs, or cut-to-size.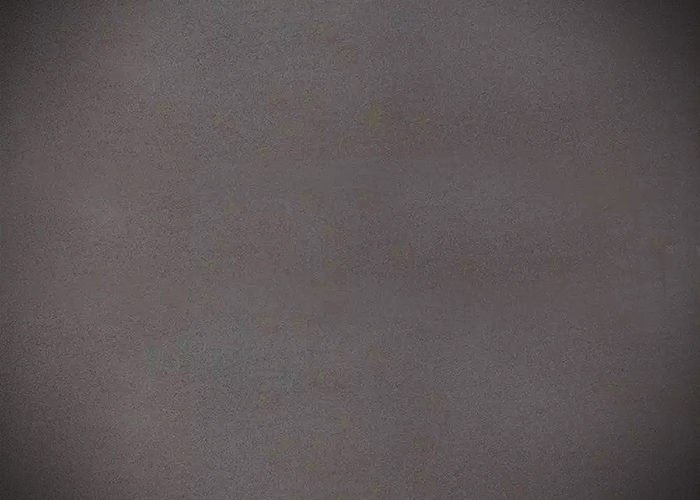 RMS Marble provides the finest basalt tiles and slabs in Australia, backed by their excellent installation and maintenance services. The Sydney company offers it in honed or sawn finishes, ideal for wall and floor tiling projects.
If the dark, luxurious tones of London Black grey natural stone appeals to you, consult the natural stone experts at RMS Marble by visiting www.rmsmarble.com today.