European Cobblestones - Porphyry Cobbles from RMS Marble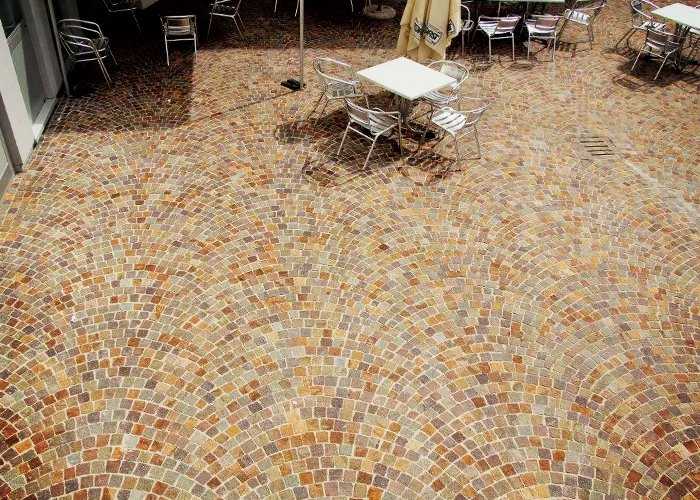 Picture perfect streetscapes from yesteryear typically comprise European cobblestones, of which are today gaining popularity for their use in contemporary projects. These porphyry cobbles from RMS marble add undisputed class and style to paved areas, suitable for use in both residential and commercial projects.
Porphyry is a type of volcanic igneous rock that develops in 95% of the earth's crust, along with other natural stones such as granite. It is renowned for its compressive strength, high wear resistance, and durability, hence why today's urban architects and landscapers continue to specify porphyry for public area surfaces.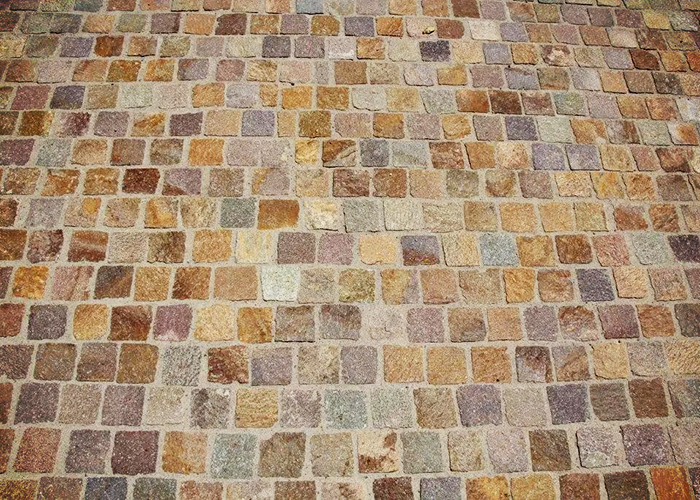 With organic slip-resistant properties allowing for safe and comfortable foot traffic, porphyry cobbles remain to be a popular choice for public areas. Applications include plazas, parks, sidewalks, fountains, and even pool decks. Not least, they are naturally weather-proof and resistant to chemicals.
Add Italian class and appeal to your next streetscaping projects with these European cobblestones. Find out more about RMS Marble's porphyry cobbles by visiting www.rmsmarble.com today.