Designer Transport & Park Infrastructure Solutions by Stoddart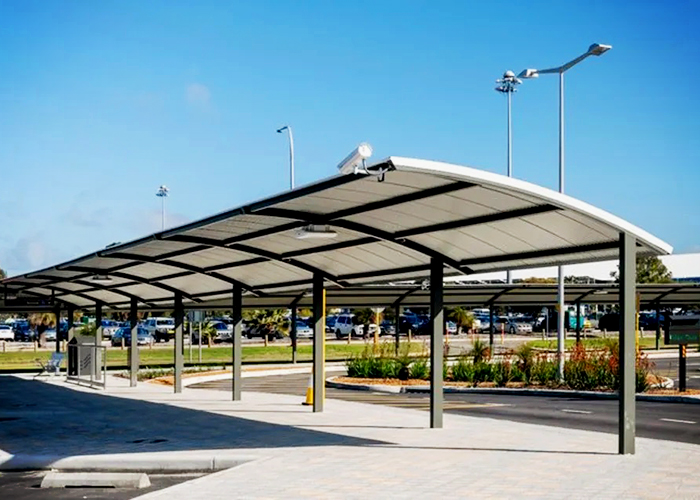 Public infrastructure, such as park or transport shelters, walkways and bays, should provide visitors and commuters protection from the elements including the sun and rain. Stoddart's designer public area infrastructure solutions guarantee high-performance, purpose-engineered to deliver both the protection and comfort of the public.
Not just experts in the manufacture of stainless steel products for the foodservice industry, Stoddart are innovators of architectural metalwork that has been recognised by industry specifiers. Since 1959, they've successfully designed and engineered a wide range of public infrastructure elements including walkway, transport, and park shelters, plus public furniture and bicycle storage.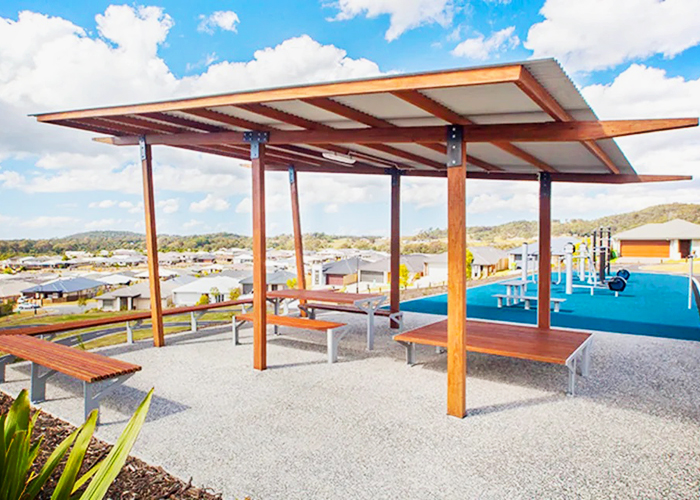 Transport and park infrastructure solutions by Stoddart are recommended for their high-quality materials, modern, timeless aesthetics, and flexibility of use. Each product is highly customisable, and all promote optimal protection against the elements. Not least, they are highly versatile and can be installed in many varied locations.
To view Stoddart's complete range of designer transport and park infrastructure solutions, please visit www.stoddart.com.au.