Expansion Joint Fire Rated Seals from Unison Joints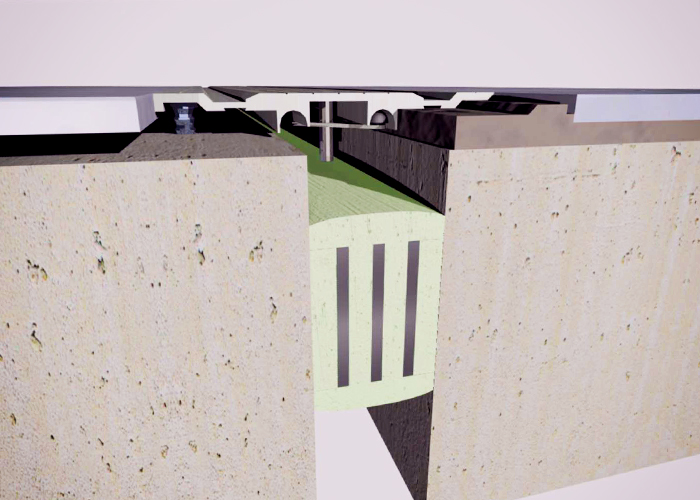 Unison work closely with Engineers, Architects, and Builders when the requirement for fire protection is mandatory on projects. Unison manufactures in Australia, high-movement fire sealing barriers to be used in conjunction with our mechanical expansion joints.
We offer 2 systems: Pyrotx Intumescent strip for gap widths from 20mm to 150mm. For larger gap sizes, PyB pyrotx fire blanket is certified for gaps sizing up to 250mm. Both systems will provide a 2 and 4 hour expansion joint fire barrier. These are inserted into the gaps under the water seal and/or cover plate. Suitable for structural, seismic, and thermal movement.
Both systems are made in Australia, tested, and comply with Australian Standards AS 1530.4, AS 4072.1, and BS 476.2. Unison expansion joints are 100% Australian owned, manufacturing in Brisbane, and installing world wide since 2001.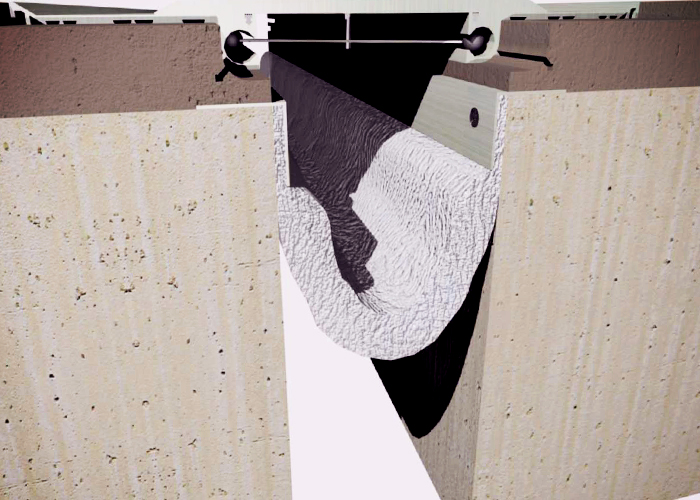 Please be advised that Unison Joints is unaffected by COVID-19 as our manufacturing products are not sourced from China.