Multifunctional Swimming Pool Chemicals from Waterco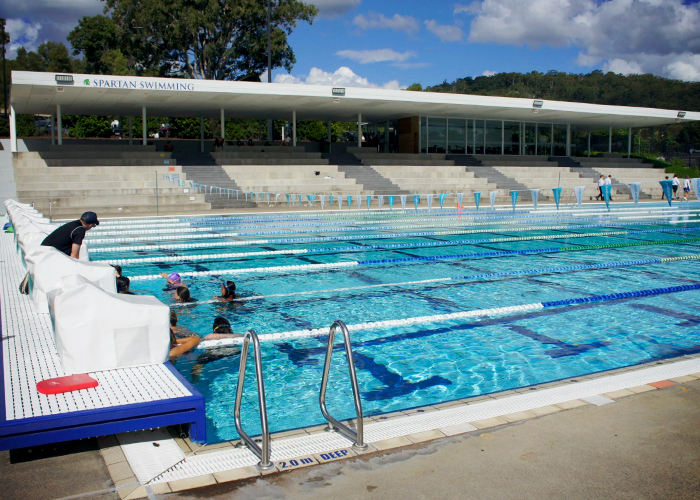 Waterco releases industry-first multifunctional swimming pool chemical
Waterco has released an industry-first multifunctional chemical for Australia's swimming pool industry. Specifically designed to work with electronic chemical controllers, Perox pH Control does not emit corrosive fumes that typically lead to equipment decay. It also extends the life of chemical feed pumps while enhancing pool water quality. In addition, Perox pH Control can be dosed manually just like any other traditional pH adjustment chemical.
"Perox pH Control also enhances the ability of hydrogen peroxide and chlorine to remain highly active in swimming pool water to ensure effective oxidation rates," explains Oxi Swim inventor, Nick Briscoe. "However, unlike other forms of acid for swimming pools, pH control works in harmony with Hydrogen Peroxide and needs no dilution."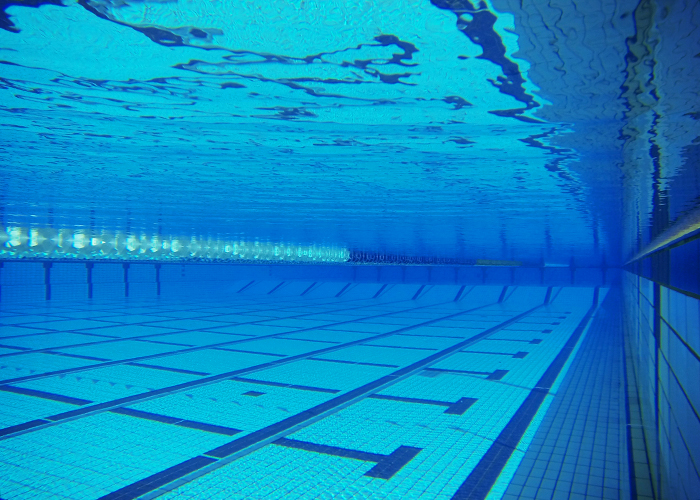 Commercial trial with Queensland's Somerset College
An official training camp venue for Canadian athletes competing at the 2018 Commonwealth Games, Somerset College on Queensland's Gold Coast is renowned for its high-end facilities and elite swimming academy. Head swimming coach and former alumni Forrest Butcher was keen to replace the school's Olympic-size pool chlorine management system with a healthier, more efficient solution. This was due to three reasons:
Reducing maintenance time - algae growth was constantly forming on the wall and floors, which required the entire pool to be manually brushed at least once per week.
Lowering phosphate levels - eliminating algae blooms requires reducing the food it feeds on.
Improving water quality - water clarity was compromised during particularly high bather loads.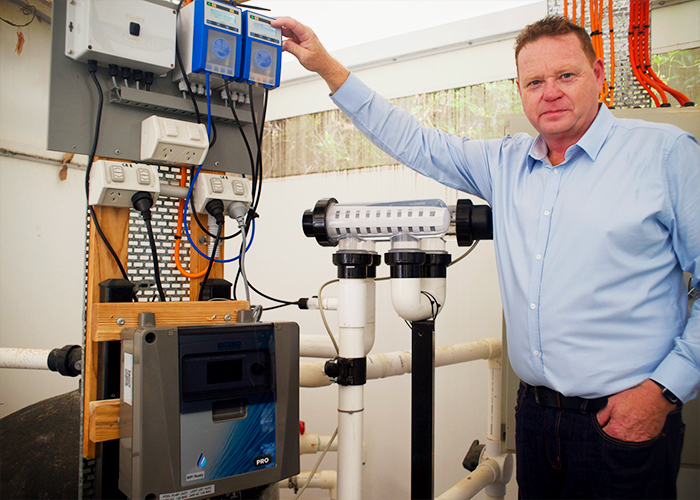 Numerous benefits have been recorded since the trial with Somerset College began in July 2018, including:
Removing algae growth from wall and floors.
No long-term increase in cost to shift from CO2/hydrochloric acid to Perox pH Control.
Reduction in chlorine consumption (conservative reduction estimation is 20%).
Reduction in phosphate levels.
Enhanced water clarity.
Reduced corrosion and degradation to the dosing equipment caused by hydrochloric acid.
Non-fuming acid can now be stored in the plant room without fear of corrosion.
Somerset College's head swimming coach and former alumni, Forrest Butcher says the water quality and clarity has been "excellent" under Waterco's new system: "The pools look clear and smell fresh with no odour."