Contemporary Timber Moulding Design from Hazelwood & Hill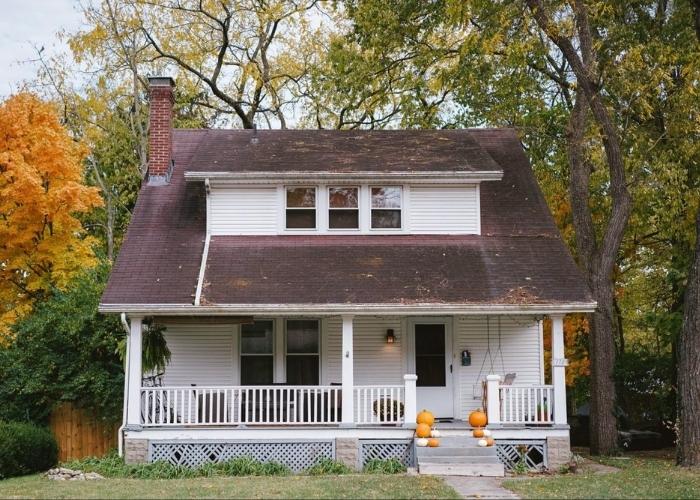 Hazelwood & Hill supplies a selection of timber mouldings and fixings for contemporary timber moulding design projects. Produced by expert craftsmen in a strict, quality-controlled environment, the company offers mouldings in different profiles ranging from the smallest architrave and concealed fixed claddings to window sills and door frames.
Custom timber mouldings to suit project requirements are also offered by Hazelwood & Hill. Depending on the quantity and the product, the company can meet orders with varying lead times to assure customers that the finished products are up to the company's highest standards.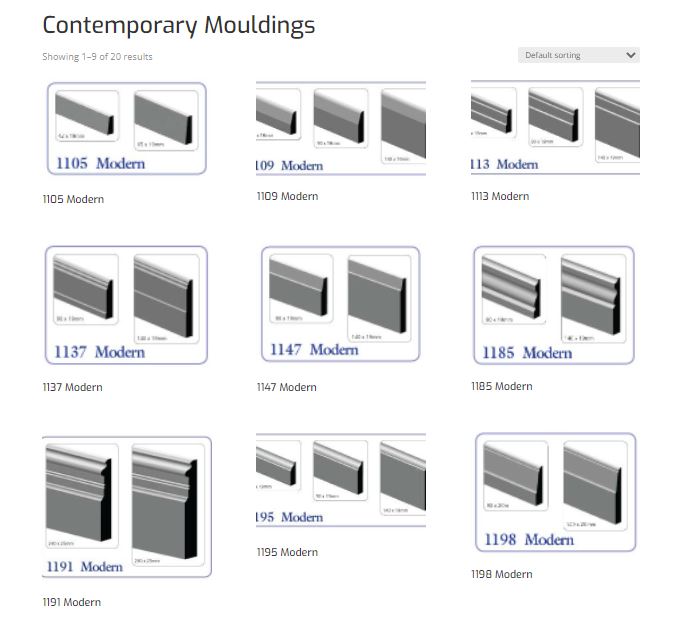 For projects with existing profiles to match, simply reach out to Hazelwood & Hill with the scale drawing or a tracing of the profile along with information on the required timber species. if a profile cutter is available, a representative from the company will get in touch with pricing and lead time information- or whether a minimum order will be required.
To view Hazelwood & Hill contemporary timber moulding designs, please head over to www.hazelwoodhill.com.au today.