Silver Travertine Pavers from Simons Seconds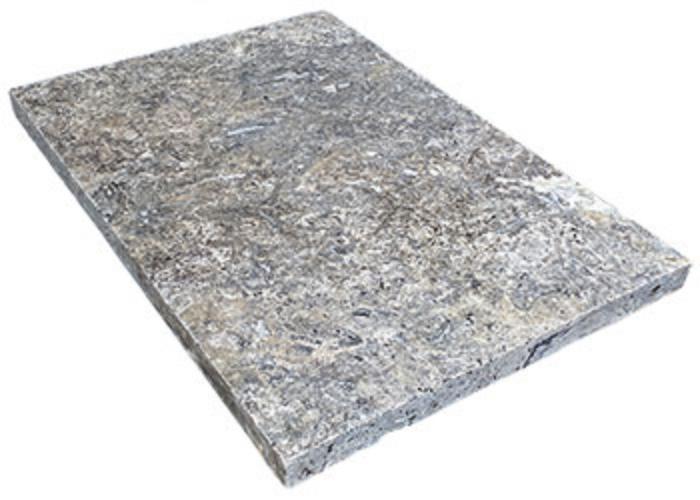 The Silver Travertine Pavers from Simons Seconds might just be what you need to update your backyard or patio. The paver has a Mediterranean look that can offer a timeless design to your home.
But the Silver Travertine Paver is not just about looks. This paver offers several benefits, especially for external applications. For starters, it can stay cool underfoot, which can be perfect for the garden, the pool, or outdoor living spaces. Another good thing about the silver travertine paver is it is low maintenance, unlike the usual tiles that require regular cleaning.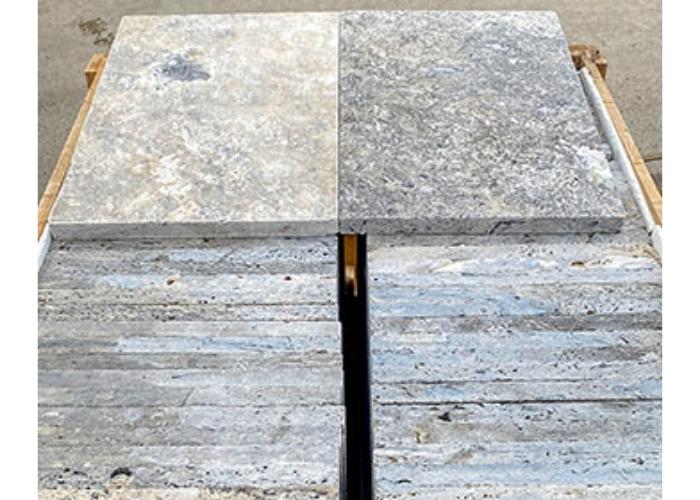 Silver Travertine Pavers from Simon Seconds.
Simons Seconds offers genuine travertine that measures 610mm x 406mm x 30mm; one pallet of travertine pavers contains 66 pieces. These pavers offer a lived-in, natural look and can give a home a cosy feel.
If you are looking for a stone depot or outlet offering Silver Travertine Pavers, visit www.simonsseconds.com.au.