Floor Maintenance Pads for Oil Application by Synteko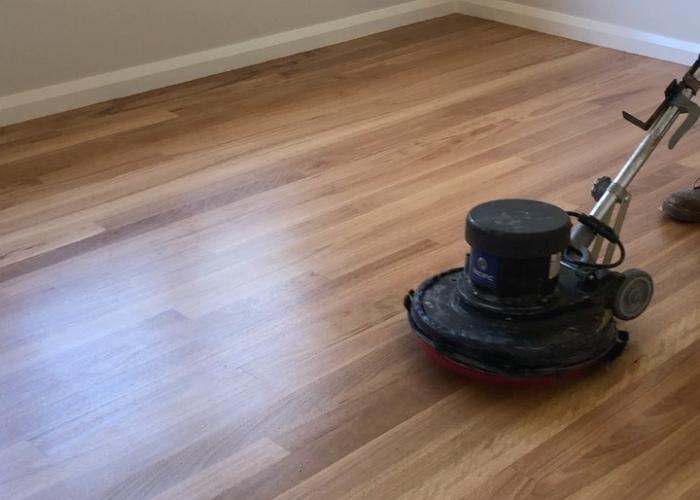 Keep the hardwood gleaming with floor maintenance pads for oil application by Synteko. Have you ever wondered why some timber floorings remain shiny even after several years or even a decade? It all comes down to maintenance.
Aside from the regular cleaning, you also need to apply oil onto your timber floor every so often. When you need to do it and the frequency will depend on several factors, such as daily foot traffic to mishaps that may occur (like spills, leaks, and drips).
Everyone knows getting the right oil is crucial for your floors but not all are aware that you also need to get the right floor maintenance pads, too. These pads come in different colours and they aren't just for fun- each colour has a purpose. For example, black is for fine sanding while tan is for buffing.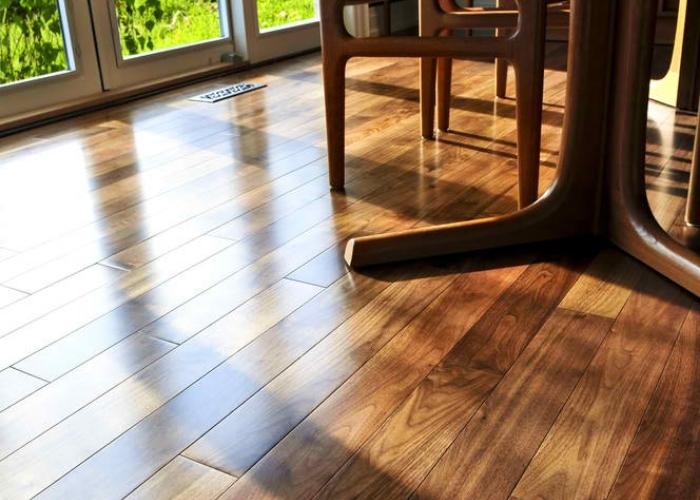 Floor Maintenance Pads for Oil Application by Synteko.
For oil application, be sure to get a red floor maintenance pad from Synteko. If you need more information on caring for your flooring, no matter the material or floor finish, visit synteko.com.au.