Certified Disability Accessible Systems by Unison Joints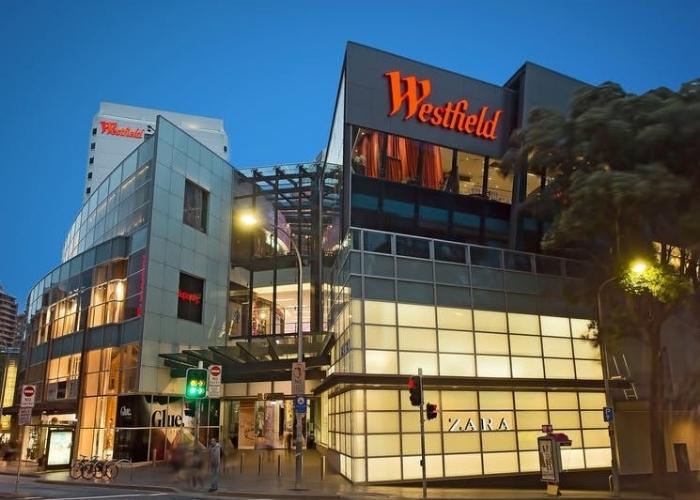 Westfield Shopping Centres Australia & New Zealand
Unison Joints supplying Westfield / Scentre Group Shopping centres since 2004
Unison's long and trusted relationship with Westfield commenced in 2004, when we supplied our expansion joint system to Westfield Tuggerah. In the past 18 years Unison has supplied 53 Westfield Shopping Centres throughout Australia & New Zealand.
The most common expansion joints installed into Westfield Malls, Tenancies and Car Parks are:
Aluminium light cover plates
Medium and Heavy Duty cover plate
Stainless Steel cover plates
Brass expansion joint systems
Car Park cover plates
Car park water seal barrier
Epansion joint fire seal barrier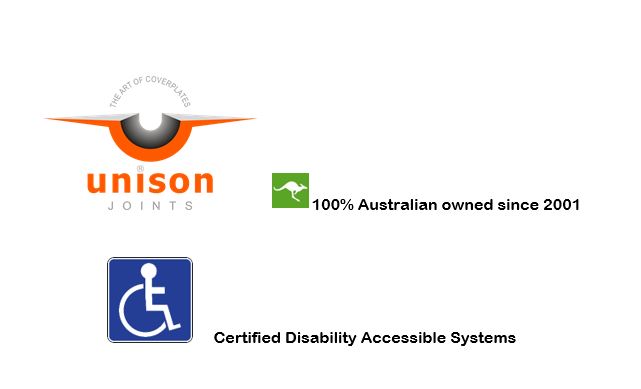 The design and construct team at Scentre Group guarantee a high standard for Westfield shopping centres. Unison's expansion joint systems are approved by Scentre Group and are in the Westfield specification.
Unison designed and manufactured flush mounted expansion joint cover plate systems to alleviate trip hazards. Our aluminium cover plates offer up to P5 slip resistance.
Unisons 3-piece aluminium floor cover plate systems and car park expansion joints are Certified Disability Accessible for wheelchairs.
These movement joint systems are perfect for new builds and remedial work when replacing failed leaking expansion joint systems.
Bernie Scott, Unison Joints MD has over 30+ years' experience in designing, manufacturing and installing water and fireproof expansion seals and movement cover plates. Bernie also holds a QBCC Builders Licence.
Does your project need a system with longevity that has proven successful, then be like Scentre Group. Call Unison 07 3907 0500 or email sales@unisonjoints.com.au. Unison has an Architect and 2 engineers working in our Brisbane office to assist with design or technical information. CAD drawings and Installation instructions are also available.
For more information, visit www.unisonjoints.com.au.
Please be advised that Unison Joints is unaffected by COVID-19 as our manufacturing products are not sourced from China.