The Helix Spiral MK1 by S&A Stairs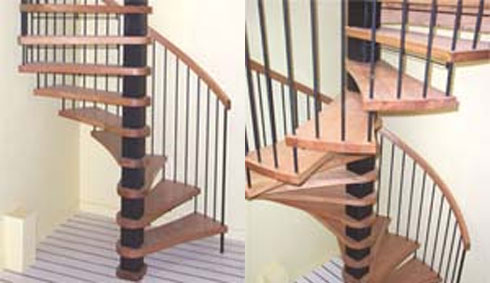 The Helix Spiral MK1 is without comparison.

A stylish spiral staircase that will transform a home into a dynamic architectural statement. The distinctly curved treads with their larger footstep area provide a comfortable walking line for people of all ages.

The Helix Spiral MK1 incorporates an elegant continuous timber handrail that compliments the wrought iron balusters.

An affordable price for a wonderful, full timber staircase.


Click here to download a plan of the Helix Spiral MK 1

Enquire Now !
03 9532 0224
Melbourne: 31-41 Woodlands Drive, Braeside, VIC, 3195
Queensland: 13 Enterprise Street, Molendinar, QLD, 4214