Foamular extruded polystyrene chosen for Rand cold storage facility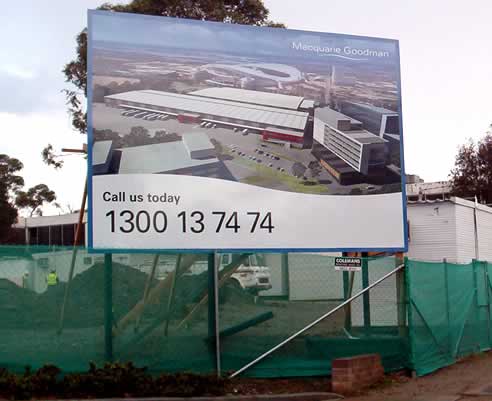 Prime Constructions, one of the leading commercial and industrial building companies in Australia has chosen Foamular Extruded Polystyrene as the underfloor insulation for the Rand Cold Storage Distribution Centre.
The Rand Cold Storage facility located at Homebush in Sydney, used 28,000 square metres of Foamular and is the largest facility of its kind in NSW and provides state of the art cold storage, refrigerated transport and distribution services.
Foamular Extruded Polystyrene is a closed cell extruded insulation board that has high insulation values that are maintained over the long term. The added benefits of minimum moisture absorption and high compressive strength ensure Foamular Extruded Polystyrene will contribute to long term thermal and energy efficiency of the building and reduce environmental impacts associated with excessive energy use.
Austech and Foamular are committed to supplying long term cost and energy efficient insulation systems that will meet industry demands well into the future.