In Shaft Goods Hoists from Southwell Lifts Hoists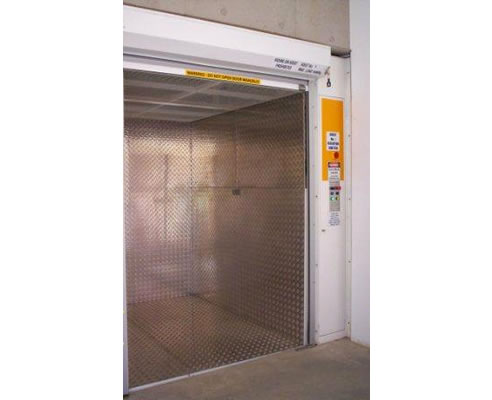 The $39.1 million contract for construction of new and refurbishment of laboratories at Elizabeth Macarthur Agricultural Institute (EMAI), Menangle was awarded to Hooker Cockram Projects NSW. The EMAI biosecurity upgrade will bring the facility up to the latest international laboratory standards needed to protect our agricultural industry.
Southwell Lifts Hoist has extensive experience in supplying Goods Hoists and Freight Hoists to the Pharmaceutical Industry and was subsequently awarded the contract to supply the in shaft SGH-2418 goods hoist.
Goods Hoists, Freight Hoists and Goods Personnel Hoists are available in various platform sizes, capacities and are designed to meet your buildings raised height. We offer the complete package with Preventative Maintenance Servicing available for your unit.
Southwell Lifts Hoists delivering quality, robust lifts and hoists and offer complete solutions to your lifting needs.