Australian Tile Council CPD Points from Laticrete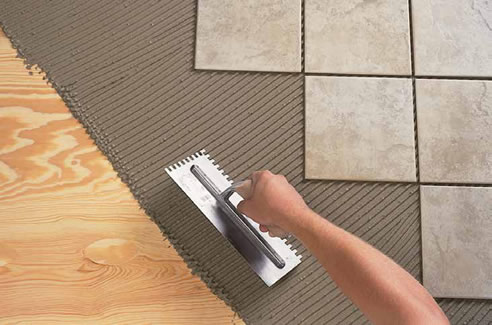 Start collecting your Continuing Professional Development points and become an Australian Tile Council (NSW) accredited tiler. Completion of this course will give you 6 points towards your accreditation.

Where: Randwick TAFE, NSW
Address: Building B, Corner of Darley Road & King Street, Randwick NSW
Seminar Starts: 8.00am; Questions & Assessment: 10.00am - 11.00am
Cost: $75 To book your seat: Call Barry Bulmer on 0411 584 871 or Fred Gray 0421 044 505 or email ATC at: info@atcnw.com.au or LATICRETE at: seminars@laticrete.com.au. Your company name and contact details are required to register.