Waterproofing Concrete Against Structural Degradation from Radcrete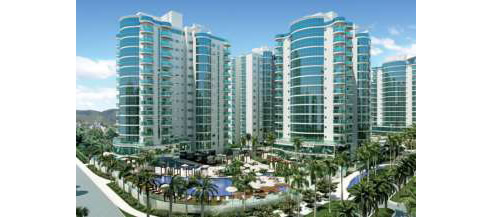 SITE DETAILS
COUNTRY: Brazil
SITE: Brava Beach Resort
APPLICATOR: Netherland Engenharia
TREATED AREA: Basement and lift pits
SIZE: cubic metres

This Radmyx project is promising to be one of the most notable in the south of Brazil! Its features 200 metres frontage of clear blue ocean and a backdrop of lush green mountains. The basement of this development is below the water table so required a product that would be able to cope with this and not at any point undergo degradation.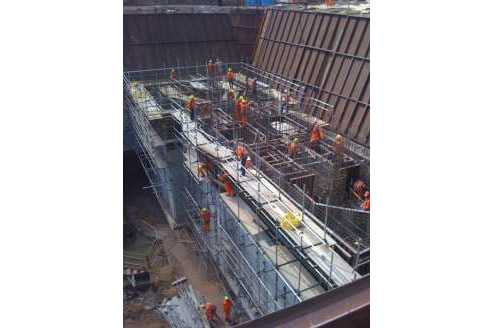 The developers are also focused on the environment so want to ensure all products used are eco-friendly. Radmyx ticks another box! It is non-toxic, certified for use with potable water and emits no VOC's. The resort itself has a total area of 131,000 m2, consists of 6 condominium towers and a shopping boulevard.


Radcrete Pacific Pty Ltd Profile
02 9362 3511
Suite 2, Level 3, 100 New South Head Rd, EDGECLIFF, NSW, 2027