Contemporary staircases from S&A Stairs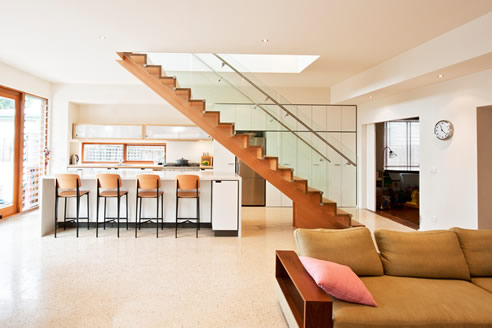 S&A Stairs are consistently striving to move faster and be bolder, to push the boundaries and break absolutes from the past.

Contemporary stairs live for the individual and find solutions to the constraints of modern living. S&A deliver stairs are more detailed, unique, specific and individual than anything that has come before them. If you want to create something truly distinctive at the centre of your building project contact S&A Stairs.


03 9532 0224
Melbourne: 31-41 Woodlands Drive, Braeside, VIC, 3195
Queensland: 13 Enterprise Street, Molendinar, QLD, 4214