Customised Stair Nosing Sydney from CarpetCare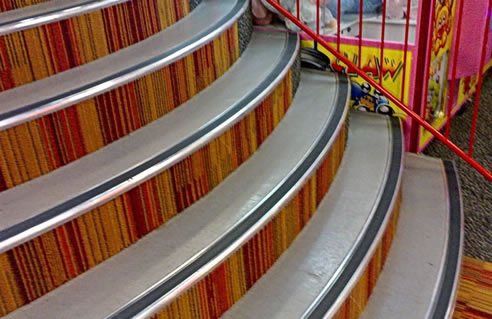 Here at CarpetCare, if your job needs a customised solution we are able to provide the correct advice and products based on your requirements.
We ensure we meet Australian Standards - we supply and install stair nosing to meet BCA requirements, AS:1428 and slip resistance standards.
With over 30 years of experience, we value the quality of work we provide on all of our projects and make sure we understand the needs of our customer's specific requirements.