French Provincial Limestone Fireplace from Richard Ellis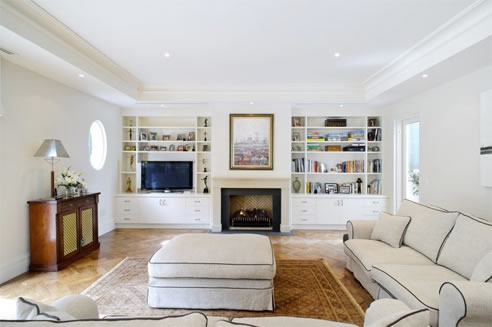 Richard Ellis Design offers an extensive range of limestone and marble fireplace designs to suit a variety of decorative styles.
Renaissance, Georgian, Regency, William 4th, Victorian, Edwardian, Retro and Contemporary replace designs are all available.
English, French & Italian examples predominate as these countries have historically led the world in fireplace design.
Richard Ellis Design is a unique business offering a wide range of pieces reflecting the classical tradition that work beautifully in both older and modern homes.