Classical Stone Fireplaces Melbourne from Richard Ellis Design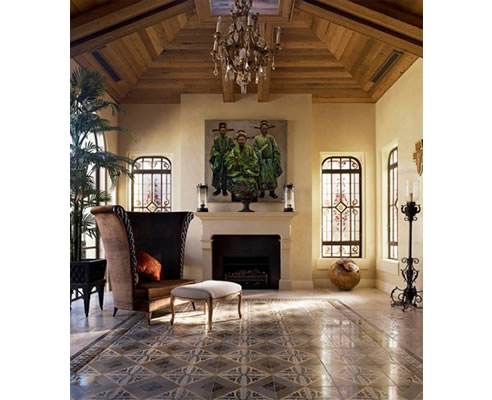 Richard Ellis Design is a unique business offering a wide range of pieces reflecting the classical tradition that work beautifully in both older and modern homes.
Richard Ellis Design offers an extensive range of limestone and marble fireplace designs to suit a variety of decorative styles. Clients are able to order fireplaces of the design style, stone and finish they desire.
To complement the comprehensive range of stone fireplaces on offer, the company also provides an impressive range of hand-carved stone decorative pieces for the garden. Foremost in this range are the water features, fountains, garden urns & statuary they can supply.