Soakwell Stormwater Disbursement System from Reln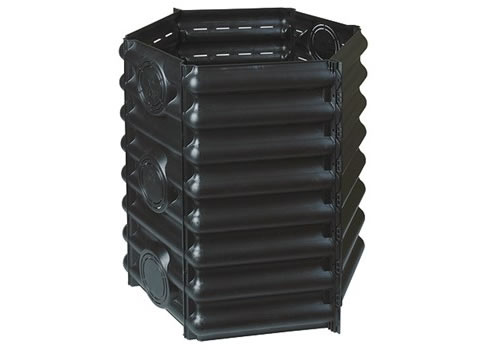 Easy to assemble and simple to install.
Soakwells by Reln clears unwanted water in sandy soil fast. Specifically designed to withstand ground pressure, they feature a knock out centre or bottom inlet / outlet for controlled flow.
The drainage slots are designed to provide maximum water flow to surrounding soil and has a capacity of 150L. The Soakwells are made of 100% recycled plastic with a unique beehive design ensuring strength and longevity.
The soakwells are 660mmx280mmx625mm.