Brick Size Pavers by Claypave from Simons Seconds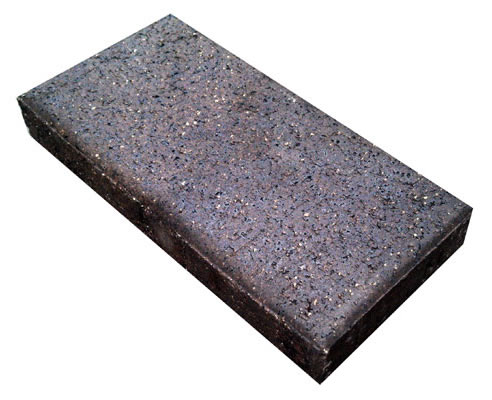 Claypave Regency Mocha Brick Size Pavers
Claypave Regency Mocha - 230x115x40mm
Clay Pavers - 1st Quality Sold as Factory Seconds
Size: 230mm x 115mm x 40mm
Manufacturer: Claypave
Colour: Mocha
Pavers per Square Meter: 38
Pavers per Pallet: 1000 pavers (26m2)
Claypave is an Australian company privately owned and operated by a small group of "hands on" people. Claypave specialise in the manufacture of clay pavers, and are the market leaders in paver quality and innovation.
Regency extra slip resistant textured surface in a standard paver is ideal for domestic or commercial use. With a large range of colours to choose from.
N.B. This is a Factory Second product. Factory Seconds products have failed to meet 100% of manufacturers' quality control measures. Some of the faults that are reported with these products include but are not limited to: chips, missing corners, cracks, air holes/ bubbles, colour and thickness variations. Printed brochures may differ from actual product colour delivered. It is recommended that when purchasing factory second product you order 5% - 10% extra to allow for cuts, breakages and wastage. Please note that pallets are packed at the factory and it is impossible to inspect every piece prior to a pallet leaving our yard. Pictures shown may not always be of colour specified with this product please see product brochures for true colour representation.