Sliding Wardrobe Door Handles from Sydney Doors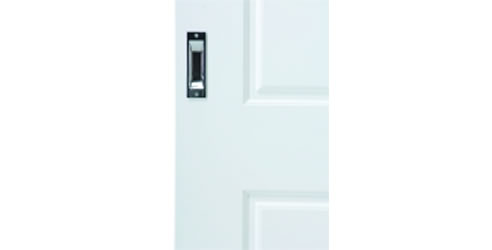 Handle Cutouts
If you would like handle cutout(s) in your sliding wardrobe doors, we can cut them at left and/or right sides depending on your requirements. If you require handle cutouts, please specify for each door ordered: left, right or double handle cut outs.
Handle Inserts
Handle inserts for sliding wardrobe doors come in polished chrome. They are supplied loose, for you to fit. Please specify if you would like handle inserts to be supplied with your doors.
Sydney Doors is a manufacturer of new custom made wardrobe doors for built in wardrobes. Doors may be for new built in wardrobes or replacement doors for the refurbishment of an existing wardrobe. Sydney Doors has been a major supplier of doors to built-in wardrobe manufacturers as well as DIY'ers since 1998.