WCT Outdoor Textiles and Industrial Canvas from Nolan Group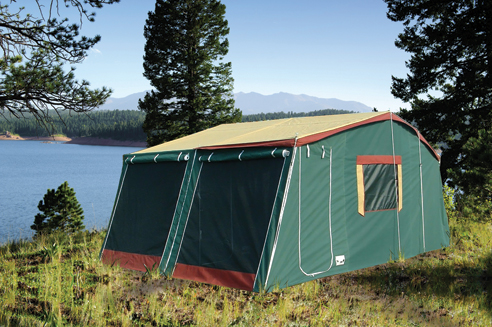 Australian Made: Two Simple, Yet Powerful Words
It's amazing how much influence two simple words can have within a market. 'Australian made' is a powerful asset that can evoke sentiments of quality, reliability and national prosperity. It's arguable that consumer mentality is drawn towards Australian production. In fact according to Roy Morgan Research, 88.5% of Australians aged 14 and over are more likely to purchase products that have been made in Australia.
At the Nolan Group we are a firm believer in Australian made quality and do our best to support local industry whenever we can. Therefore we would like to take this opportunity to showcase an organisation that embodies the values that are associated with Australian made.
Wax Converters Textiles (WCT) is one of Australia's leading manufacturers in premium industrial and outdoor textiles. Based in the Hunter Valley, WCT cater to the needs to a wide variety of customers with products such as camping and industrial canvas, Defence fabrics, PVC for truck tarps, banners, and marine, automotive and general purpose applications.