Ceiling Expansion Joint and Seismic Fire Barrier from Unison Joints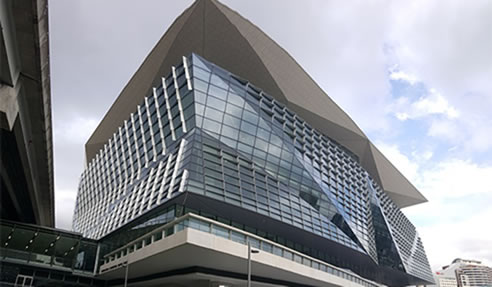 Unison Joints pride themselves in world-class manufacture and supply of architectural ceiling expansion joints and seismic fire barrier joint systems. Designed specifically to cater for the shifting of structural elements, the seismic rated expansion joint systems provide a cost-effective solution to shrinkage, thermal and seismic movement.
Ceiling Expansion Joint: Vertos C (Vt C) Thermoplastic Seal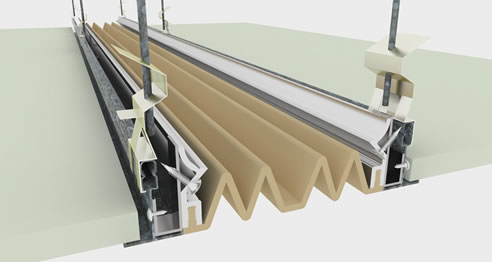 Please be advised that Unison Joints is unaffected by COVID-19 as our manufacturing products are not sourced from China.