Hardwax Oil Evolution from Whittle Waxes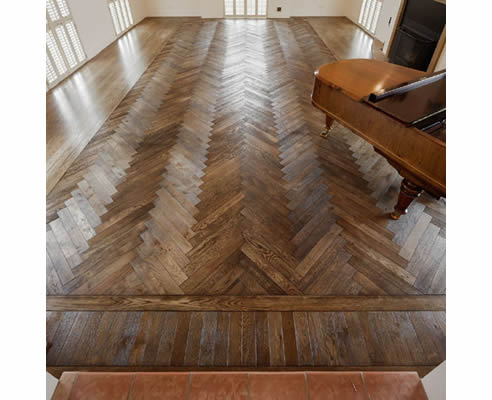 The Hardwax Oil Evolution! Coming to Australia July 2017!
You may have heard, we have been dreaming of, working on with the laboratory, testing on site, and waiting for perfection. We now have it!
EVOLUTION!
Combining all of the benefits of older versions of Hardwax Oils, creating with state of the art technology a super tough version of Hardwax Oils made uniquely for Australia. We also have a new Maintenance Oil for Evolution Hardwax Oil. Keep your eyes and ears open, these products will be available on the Australian Market July 2017!
A few of the new benefits of Evolution:
Main Benefits;
Faster drying times, leave overnight prior to recoating
Optional Booster, for improved durability.
Extremely high coverage rates, up to 30m/L
Can be rolled or buffed on.
Four Sheen levels
Cobalt and oxime free.