Acoustica Launch New Website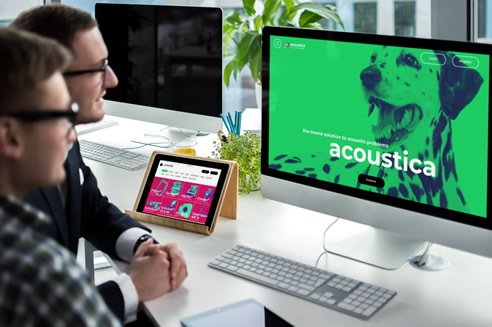 New Website? Sounds Good!
Notice something new? Welcome to the brand new Acoustica website!
Mobile optimised for information on the go, our products are now easily filtered by the type of noise problem you need to solve - absorption, airborne, barrier and impact. So you can get quick answers to acoustic issues and find what you need fast.
There's also a handy Resources section, including all our product specification sheets and a useful glossary of acoustic terms. Plus information about us and our long-standing acoustic expertise.
Intuitive and user-friendly, it's all designed around you. We hope you find it an enjoyable and informative online experience.