Compare Windows and Makers by Paarhammer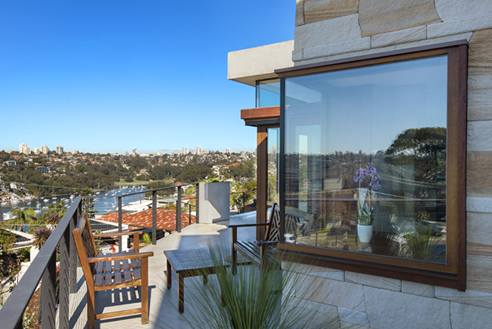 Pricing & comparing apples
In days gone by the builder often chose the different components for your home, but that was then. Now, thanks to our greater understanding of the choices available many of us research all aspects of our proposed build or renovating project, from the latest building products to bathtubs and low flow shower heads. We google, we read blogs, we compare. And what about windows?
Windows and doors are a major investment, so you want to get it right the first time. But this is not so easy. Windows and doors have many different components, just as a couch is made up of a frame, foam, fabric, springs, and stitching. So the choice is not only between single and double (or triple) glazing, but also the hardware, security, glass, frame type and craftsmanship need to be considered. And also what you want to get out of your window and door products.
Windows and doors are no longer just about access and ventilation. They contribute to the air tightness of your build and can reduce the running costs of the home. Low quality windows will let down a well-built home, while energy efficient windows will work with a quality build to reduce the heating and cooling costs of the home. But comparing apples to apples, or windows to windows, is not straight forward. Even within the same window manufacturing company there can be a variety of windows and doors on offer with different attributes and differing prices making it not so easy to do a straight comparison.