Pool Filtration Products for Historic London Docks from Waterco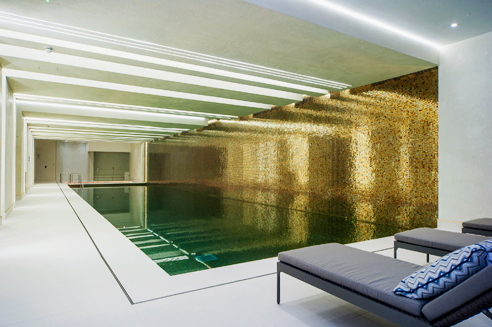 Australian filtration innovation at the heart of London's revitalisation (London Docks, London, UK)
"The heart of any swimming pool is the filtration and we insist on the best as that is what our clients expect, and for this reason we have and will only use Waterco filtration and pumps."
Destination development in one of London's most iconic locations.
Waterco's robust and reliable filtration solutions the first and only choice.
A place where children can learn to swim, stresses will be soothed away, and memories made.
Setting: A modern rebirth of the historic London Docks
With its self-contained wharves, secure warehouses, underground vaults and acres of open water, London's historic docks in Wapping once played a critical role in the city's international trade of luxury commodities like coffee and cocoa. Closed to shipping since 1969, the area has attracted a series of new developments, the latest being London Dock by St George of the Berkley Group.