Australian Noise Barriers and Absorbers from Acoustica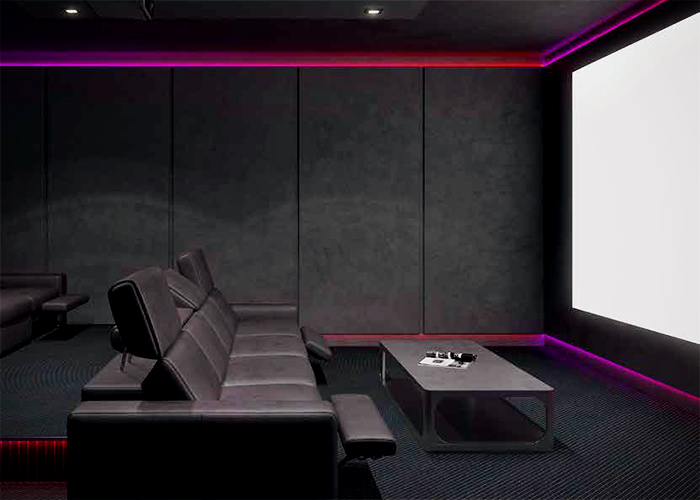 Acoustica are proudly your home-grown experts in noise control. They provide an extensive range of noise barrier and absorbers for residential, commercial, industrial, and marine applications. Their high-quality products are backed by their highly-skilled in-house technical acoustic and design team and are ideal for bespoke sound control requirements. With all acoustic products manufactured in Australia, they are ideal for even the most complex specifications.
Noise control products include acoustic treatments for residential homes suffering from noise pollution (such as traffic, aircraft, or neighbours). Open-plan offices can suffer from high levels of conversation noise where an Acoustica sound barrier or absorber would be ideal - likewise in café's and restaurants. Acoustica offers pipe-lagging products for the dampening down of industrial wastewater noise, ductworks, or fan housings.
For more information regarding Australian Noise Barriers and Absorbers from Acoustica, visit www.acoustica.com.au.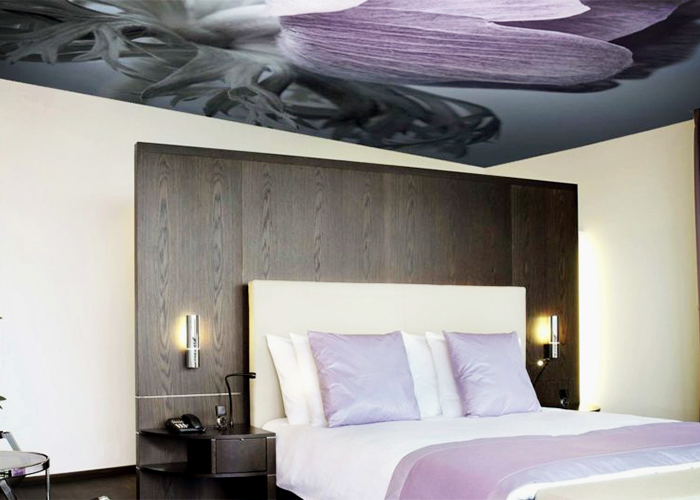 1300 722 825
Ground Floor, 6A Nelson Street, Annandale, NSW, 2038