Sandblasting from Architectural Signs Sydney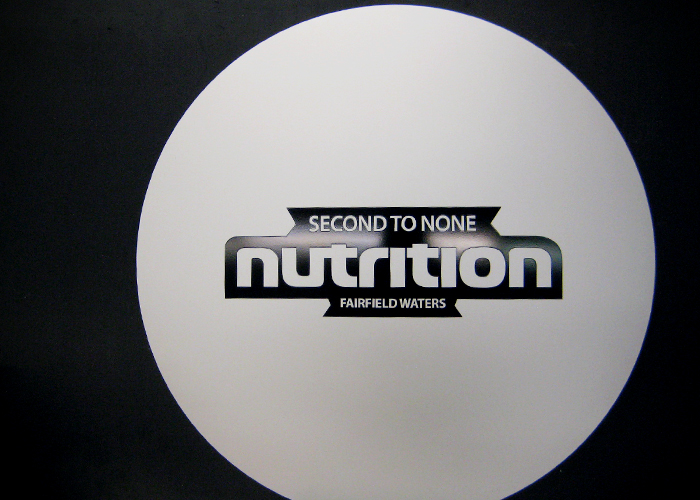 Sandblasting refers to the abrasive technique of smoothing, cleaning, and molding a rough, hard surface by pressurizing solid particles at high speed onto the material's surface. Sandblasting is used for a number of different purposes, including cleaning and decorating.
What Materials Can Be Sandblasted
Almost all hard materials may undergo the sandblasting process except for the hardest one, the diamond. Stone, especially stone used to make gravestones, is generally sandblasted. Metals in particular are now often sandblasted and paint filled instead of engraved to create durable, good looking signage.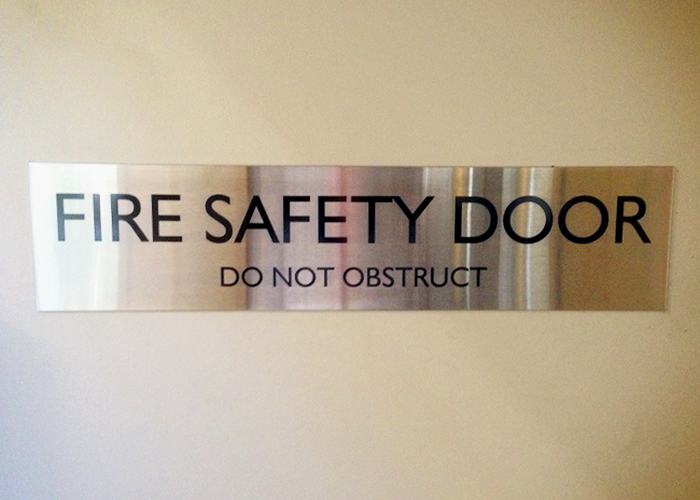 Even some forms of plastics are good candidates for sandblasting, usually done for decorative purposes. Since plastic is a little bit more malleable, sandblasting must be done with a little bit more care. Glass is another very popular material for sandblasting, but the purpose of sandblasting glass is often more decorative.
Sandblasting can etch images and patterns on glass to decorate vases, bowls, and sculptures. The frosted effect on some glass is also done through sandblasting.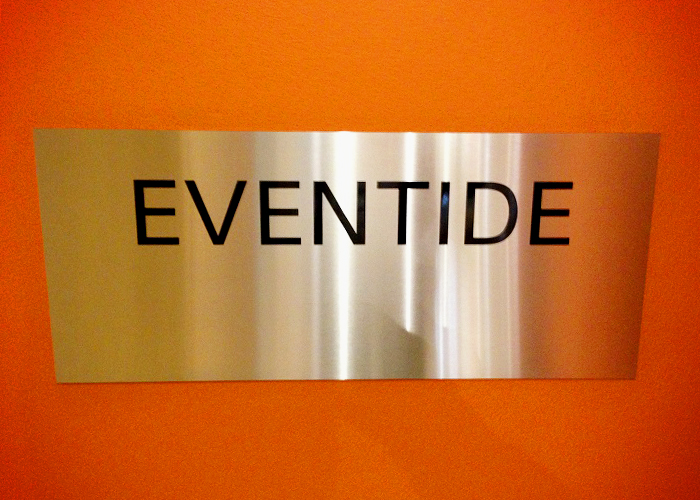 Sandblasting Methods
The primary task in sandblasting is creating a two-dimensional design or pattern such as stars, hearts, or name initials. A piece of vinyl sheet or rubber is placed on the material to be sandblasted. The vinyl sheet, also referred to as the "sandblast resist," is put on the other item to "resist" the effects of the procedure's abrasive technique.
This method transfers the pattern to the resist medium with either the use of carbon paper, pencil, or ink, through a pouncing method. Some portions of the pattern are cut and removed so that the uncovered areas will be subject to the abrasive steaming of the sandblaster.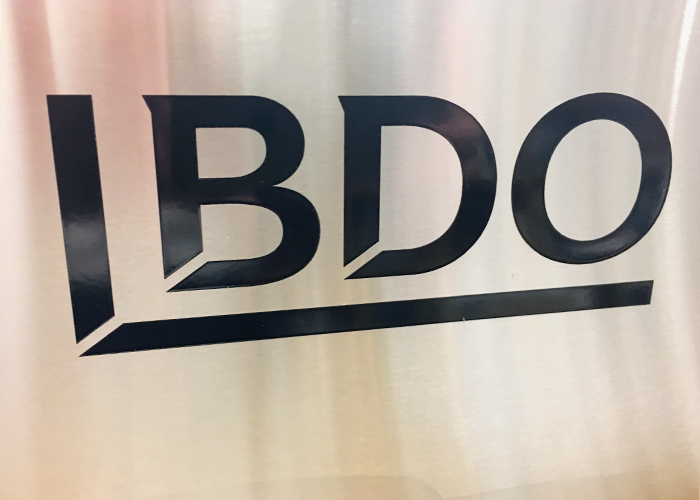 This method, wherein only partial areas of the pattern's image are etched, is called positive etch. On the other hand, an alternate etch or negative etch is done by keeping the resist on the design pattern and disregarding its background.
For more sandblasting options visit www.arcsigns.com.au.
Architectural Signs have been providing innovative signage and engraving solutions for many companies both domestically and internationally from their Castle Hill NSW factories for over 30 years.