What Makes an Efficient Electrical Heat Tracing System by Bellis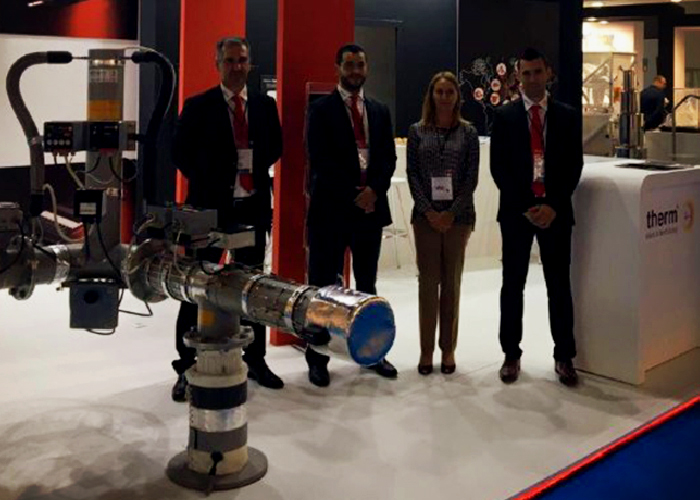 Consistently expanding their trade products and services, Bellis Australia partnered with innovative experts Eltherm for the supply of efficient electrical heat tracing systems. With the highest standard of components plus the newest technology, this heat tracing solution effectively protects liquefied natural gas storage tanks or petroleum products against hazardous environments, providing specifiers peace of mind when moving large quantities of hot or cold liquid or gas around.

How Does it Work?

The Australian-based company offers the turnkey solution to prevent frost heave, which is a critical concern for LNG storage tanks. The contrast of the cryogenic temperature of the tank and the unstable temperature outside enables moisture growth, causing inflation, and can incur an explosion.

The efficient electrical heat tracing system also prevents the emergence of unwanted paraffin or wax, which thrives on unprotected petroleum products. Almost similar to frost heave, wax forms when there is an inconsistency of external temperature during the transport or processing of petroleum products.

Key to Reliability

There are three things that must be considered to ensure the efficiency and performance excellence of electrical heat tracing systems;
Heat Cable Quality - Never settle for low-grade or substandard electrical heat tracing systems as it might cause great damage to your project.
Engineering Design Competency - Consider additional factors that might affect the installation such as the right wattage, thermal insulation, and ambient temperature. Also, adherence to safety upon installation and also while operation.
Installation Quality - Ensure that the installation is done properly by knowledgeable and skilled workers.
Eltherm guarantees all three with their reliable and efficient electrical heat tracing system. The team harnesses only the highest quality of materials and components. The installation is done by the technical experts from Bellis that are highly trained in electrical heat tracing for pipework, tanks, and petroleum products.
Get in touch with Bellis Australia for more details on Efficient Electrical Heat Tracing Systems, visit www.bellis.com.au today.