Industrial Pipe Insulation: Closed Cell Elastomeric Foam by Bellis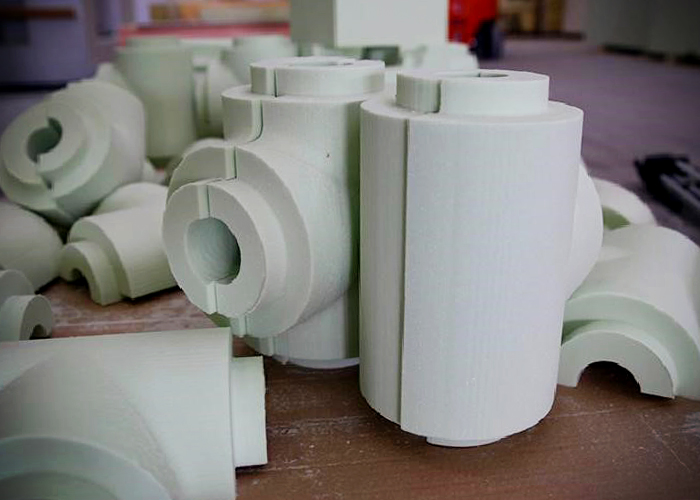 Playing a vital role in keeping piping systems stable and safe during manufacturing operations, industrial pipe insulation has been seeing an increase in popularity in the Australian market. To keep up with the demand, different insulation products were introduced to the industry including fibreglass, mineral wools, cellulose, polystyrene (EPS), and more. Standing out from the competition is the closed cell elastomeric foam by Bellis, a product that has actively served the industry since the early 1900s. Its high moisture resistance resists the growth of mould, which is the most common threat to piping systems. Impermeable, it inhibits liquid penetration, ensuring stable and long-term insulation.
Leading the insulation industry in Australia, Bellis established a long-term partnership with globally-recognised experts DUNA-Corradini for the supply of closed cell elastomeric foams in the form of CORAFOAM® polyisocyanurate (PIR). Its cell structure maintains high thermal and structural performance over time hence is acknowledged by most builders, engineers, and contractors as an ideal solution for industrial pipe insulation.
CORAFOAM® industrial pipe insulation inhibits the free flow of heat around a piping system, reducing heat loss or gain by maintaining the ideal temperature level. Not only does it reduce energy consumption but also it eliminates the risks that may occur if water freezes inside the pipes. Issues due to poorly insulated piping systems include expanding and exploding, which may lead to significant damage and expense.
With safety as a top priority for industrial facilities, CORAFOAM® industrial pipe insulation also protects the employees from thermal burns and related injuries. This closed-cell elastomeric foam effectively covers pipe systems, protecting employees from steam or burning water pipes. It also keeps them safe from possible leakage.
The closed cell elastomeric foam from Bellis comes in a range of 32kg/m³ to 60kg/m³ and can withstand extreme temperatures of up to 149°C. It also manifests Lambda values ranging from 20.7 mW/mK to 22.5 mW/mK.
Light in weight, CORAFOAM® is easy to transport, carry on site, and customise to specific sizes or shapes. Contact Bellis Australia or visit www.bellis.com.au today for more information.