Oriented Strand Board by Gunnersen from Hazelwood & Hill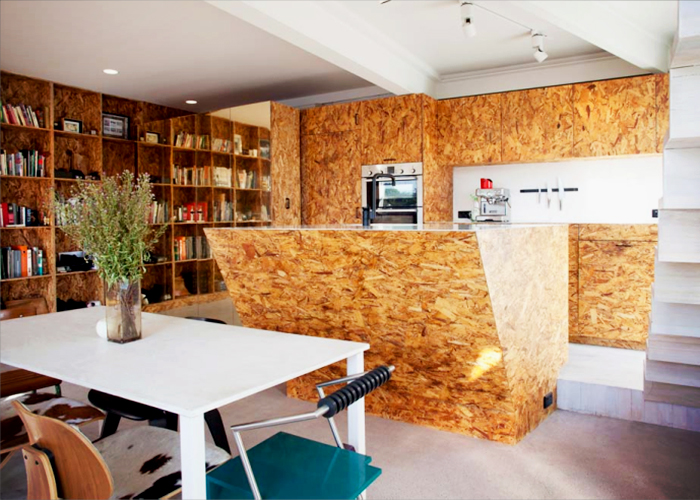 Hazelwood & Hill Supply the Oriented Strand Board by Gunnersen
Oriented Strand Board (OSB) by Gunnersen is an engineered wood product formed by layering strands of wood in specific orientations. It comes in 3 different sheet sizes that are only suitable for internal use only.
Board Sizes are available in the following sizes:
2500 x 1250 x 9mm.
2500 x 1250 x 12mm.
2500 x 1250 x 18mm.
Easy to install, stain, paint or cut to your liking. For further information, please direct all your enquiries to our sales team at hazelwoodhill.com.au.