Radiata Pine Lining Board Range from Hazelwood & Hill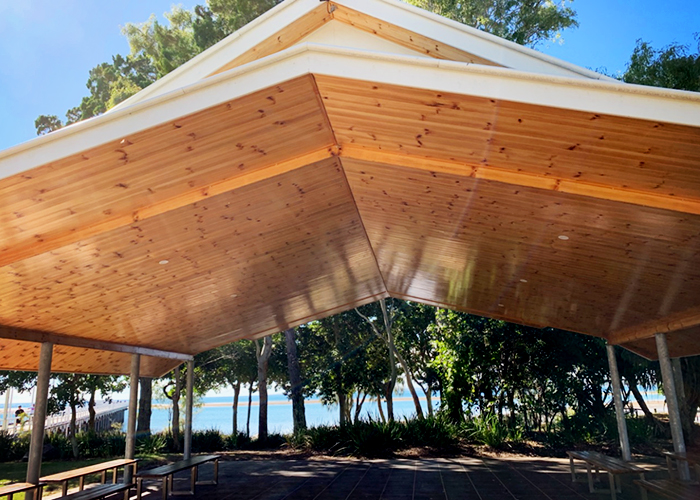 Hazelwood & Hill are pleased to be able to offer the Radiata Pine Lining Board range.
Available in a set length of 4.8m for minimal joins.
140mm wide board in a solid finish.
Raw finish and natural knotty features of Radiata Pine is a cost effective timber lining to any project, allowing the freedom to either paint or stain.
Suitable for indoor or outdoor (undercover use).
The tongue and groove profile allows easy installation.
For further information, please direct all your enquiries to our sales team at hazelwoodhill.com.au.