OmniGrip MMAX High Traffic Surface Colour from OmniCrete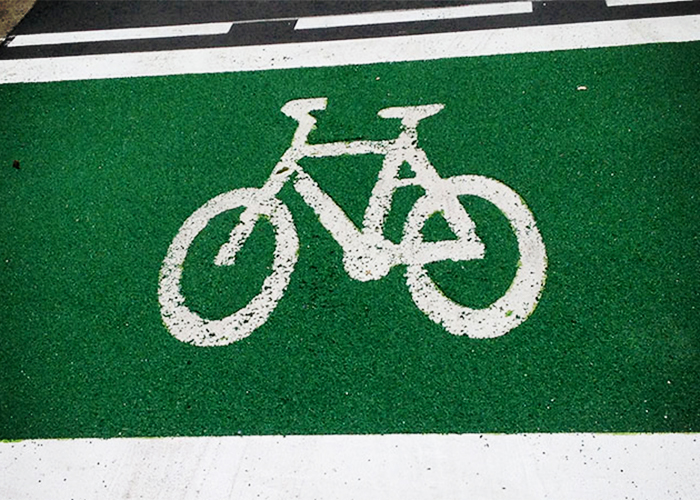 OmniGrip MMAX®, the newest product from OmniCrete, is a unique polymer surfacing resin with Synthite coloured aggregate that successfully combines surface marking and coloured surface treatments. It is ideal for high-traffic areas requiring fast placement and high-visibility. The performance of this surface marking treatment is unrivalled with an easily applied and long-term colour finish.
OmniCrete are a leading manufacturer and supplier of road safety surfacing, landscape or commercial surfacing, and waterproofinhg. Their team at OmniGrip Direct are available to assist you with your next surface treatment project today.