Specialist Resin Surfacing Systems Melbourne from OmniCrete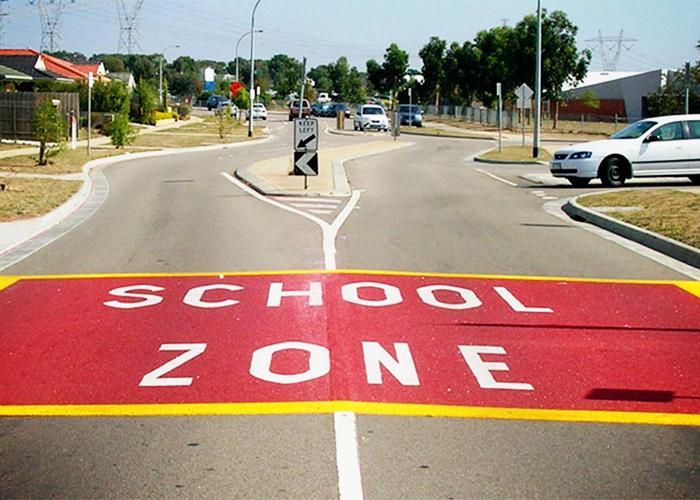 OmniCrete boast market leadership of specialist resin surfacing systems for civil engineering and construction. The Melbourne company provide resin surfacing solutions for road safety, landscaping and other commercial surfacing applications, plus waterproofing. Their resin surfacing systems are ideal for pedestrian areas and high-volume heavy vehicle trafficking alike. OmniCrete resin surfacing systems are designed to protect and enhance the safety of a wide variety of substrates.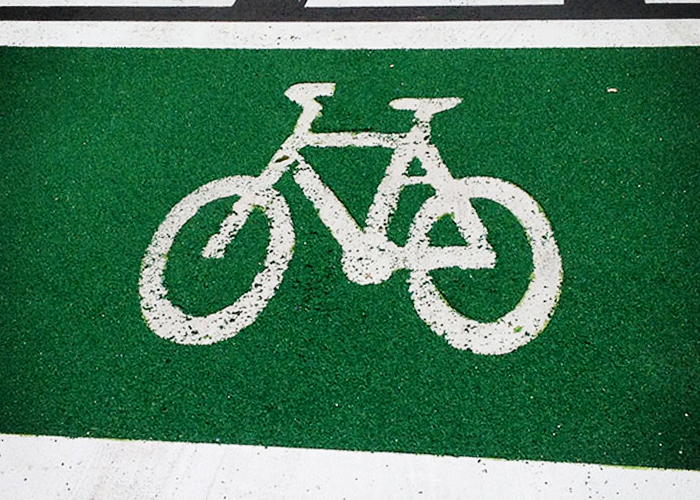 Resin surfacing systems from OmniCrete are environmentally friendly due to being porous, and equally great as a decorative trafficable solution. Slip-resistant, resin bonded aggregate surfacing is ideal for streetscapes and landscapes. Available in colours of your choosing, high-performance resin surfaces are ideal for public transport such as bicycle or bus lanes. Omnicrete also supply resin surfacing systems great as a seamless, hardwearing stone flooring alternative.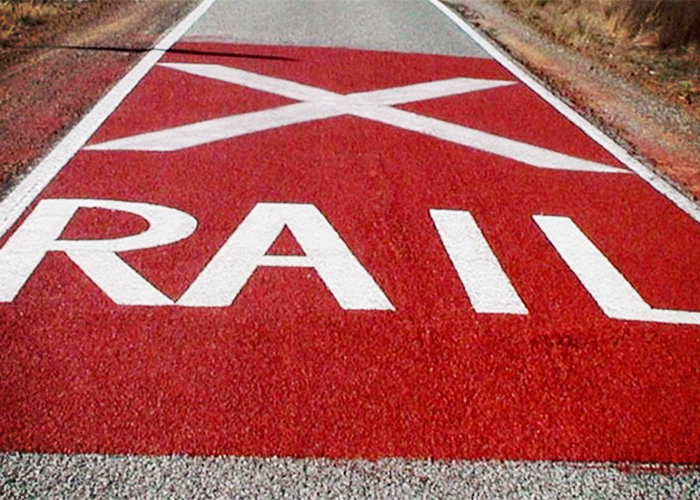 For more information regarding Specialist Resin Surfacing Systems Melbourne from OmniCrete, visit www.omnicrete.com.au.