Window Placement and Style Trends with Paarhammer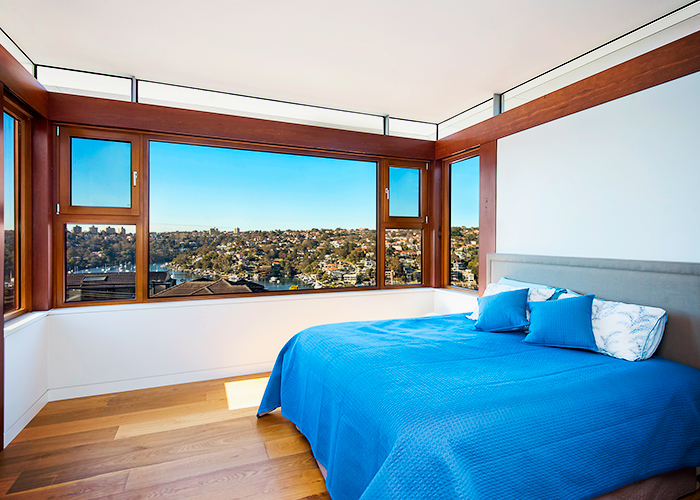 An important aspect in building, renovating, or extending are windows and doors. Not only can they define the outside of your home but they are also important to the way you use each room. They let in natural light, allow for a view, and how you interact with the outdoors.
If at all possible orientate your living areas towards the north. Then add large windows to get the best natural light with the biggest amount of solar heat gain in winter and heat protection in summer. This will allow the sun in to warm up your home in winter for free. By the same token, well sealing windows will then keep this warmth inside and your house will stay comfortable.
Windows to the west and south should be kept to a minimum as these will let the sun in during summer and your house will get far too hot. Opt for better thermal performance with smaller windows.
Imagine your furniture in each room and how the room will be used, your windows should complement the floorplan. Where possible, use fixed window panes as these are more economical, and there is no need to open 3 windows all in a row. But allow for cross ventilation to capture breezes in each room and the house as a whole.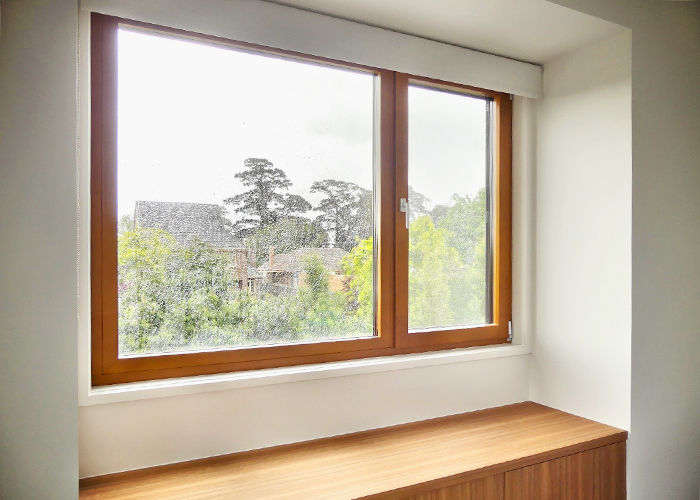 Place doors in convenient locations to access your outdoor areas. Bi-fold doors are not quite as popular as they used to be, they seem to be succeeded by large sliding doors. Lift-slide mechanisms ensure that the doors slide easily, whatever their size and weight with double or triple glazing, and there is no wear and tear on the seals.
Consider if you want to have privacy or enjoy a view. The latest trend for areas with views are large fixed panes with narrower windows for ventilation, either on one side or tilt windows at the bottom or top of a fixed pane, so no mullions are obstructing your view.
Windows and doors should, of course, also suit the style of the house. For a period home, smaller windows, or windows with colonial bars, or look-alike double hung windows, might be the best option whereas modern homes or additions may look the part with large glazed areas or horizontal windows.
Whatever your choice, ensure enough natural light can reach far inside your home. This creates seemingly larger and more open spaces, saves on artificial lighting, and makes for a healthier indoor environment.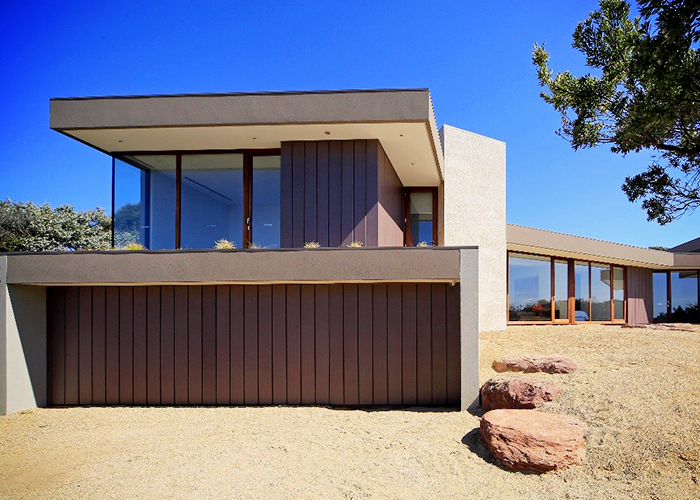 For more information regarding Window Placement and Style Trends with Paarhammer, visit www.paarhammer.com.au.