Weinor Semi-Cassette Awnings Melbourne from Undercover Blinds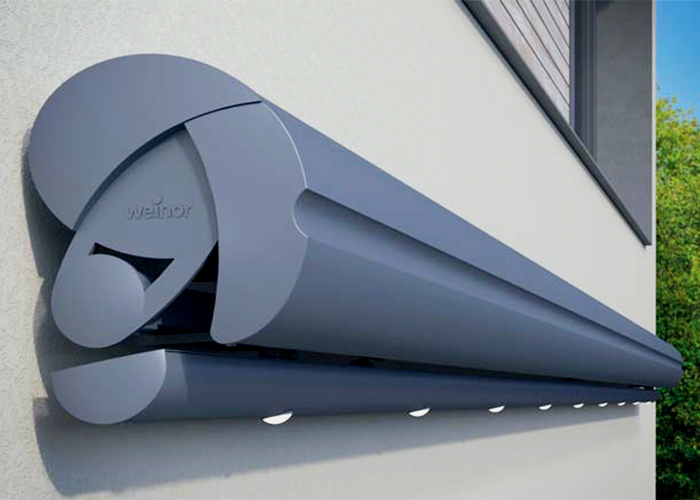 Weinor Semi-Cassette Awnings
The Weinor semi-cassette folding arm awning is in a class of its own. Designed for easy use, from manual operation to one touch Somfy RTS (remote controlled) motorisation, Weinor has you covered. With over 150 fabric colours, styles, and 50+ frame colours to chose from, there is a semi-cassette waiting for you.
Semina - The Semina combines a fresh, youthful design with proven technology and reliable quality.
The semi-cassette provides for safety; The safe protection of the fabric, technology, and therefore for an exceptionally long service life. The functions, look, and profitability of the Semina have been systematically optimised and coordinated down to the very last detail. For a consistently intelligent solution made by Weinor.
It is quite a compact little unit with optional LED light bar for entertaining all year round.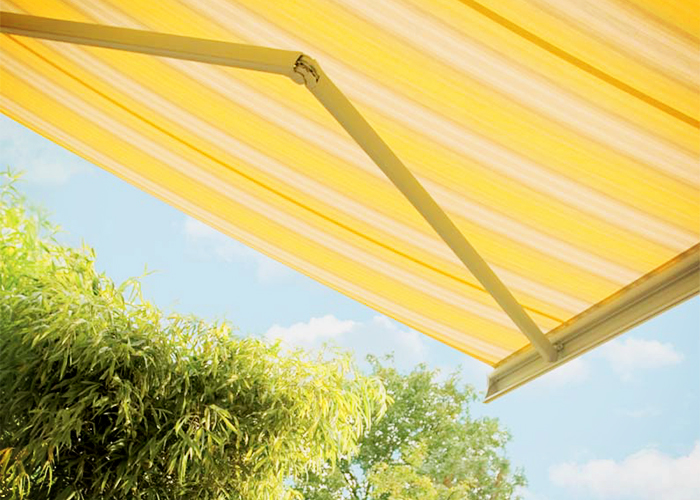 Cassette Size (WxH): 190 x 204mm.
Maximum Width: 7m.
Maximum Projection: 3.5m.
The compact semi-cassette - great on price, functionality, and design. Uncomplicated and good - the compact semi-cassette on the weinor Semina reliably protects the fabric and technology. It offers:
Easy assembly.
Compact cassette size.
Outstanding quality and UV-tested for safety.
For more information regarding Weinor Semi-Cassette Awnings Melbourne from Undercover Blinds, visit www.undercoverblinds.com.au.