Sound Absorbing Stretch Fabric - Descor® by Acoustica
Acoustica are the masterminds behind Descor® acoustic stretch fabric. This sound absorbing solution is a unique, stylish wall or ceiling mounted material ideal for increasing comfort in both residential and commercial environments. Featuring an easy to install and discrete perimeter track system, Descor® is fully customisable in your choice of colour or stock photo printed atop a sound absorbent backing. It boasts a thickness less than 10mm and interchangeability as interior design trends change.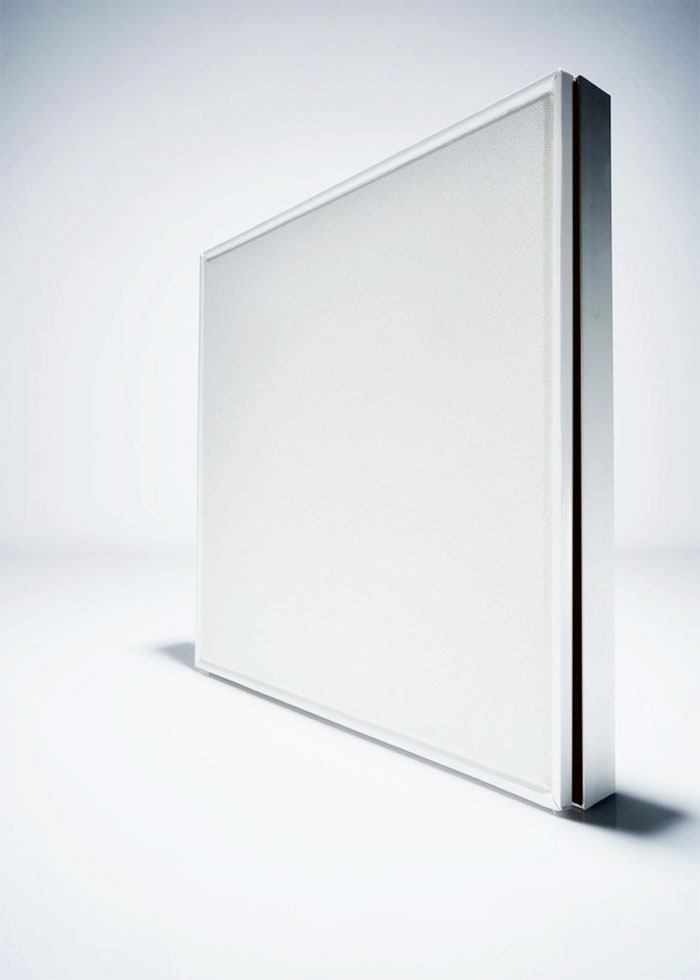 Benefits of specifying Descor® by Acoustica include;
Very adaptable installation with no surface preparation required, even in wet areas.
Environmentally friendly and BCA compliant, suitable for high-end projects requiring utmost sustainability.
Cost effective sound insulation with one-step decoration and finish.
Ideal for homes, offices, classrooms, stores, libraries, leisure centres, restaurants, hotel rooms, and much more!
For more information regarding Descor® by Acoustica, visit www.acoustica.com.au today.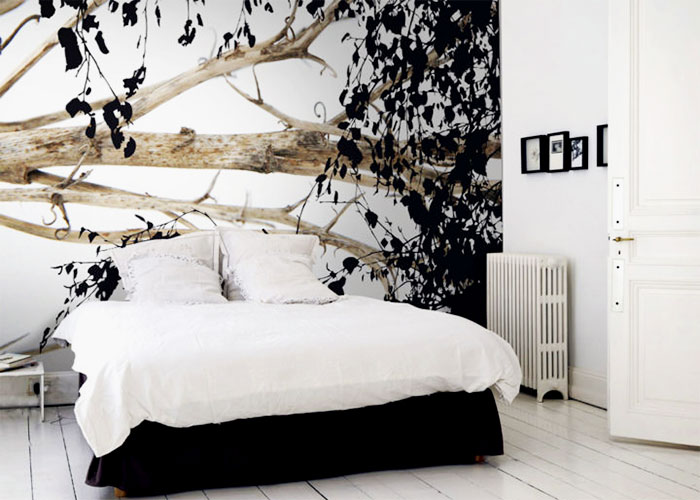 1300 722 825
Ground Floor, 6A Nelson Street, Annandale, NSW, 2038