Benefits of Engraved Signage from Architectural Signs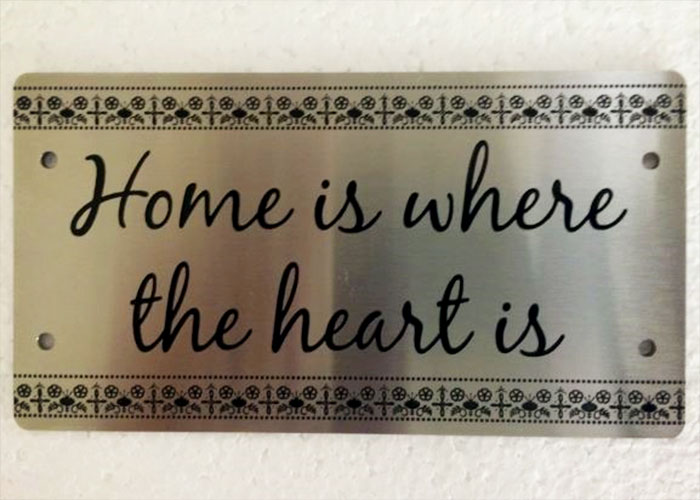 Regardless of what industry you operate in, your company signage is a key component in how your business performs. You need a sign outside that tells customers who you are and what you do. Signs inside are important to indicate different offices/companies and how to find the restrooms. You need signs to warn employees of danger or to leave vital instructions. Engraved signage represents the best medium for all these signs.
A modern business can utilise all of these different types of signs which can last for a long time. The signs stay readable for years, and the company avoids spending money on replacement signs.
8 top benefits of engraved signage for your company;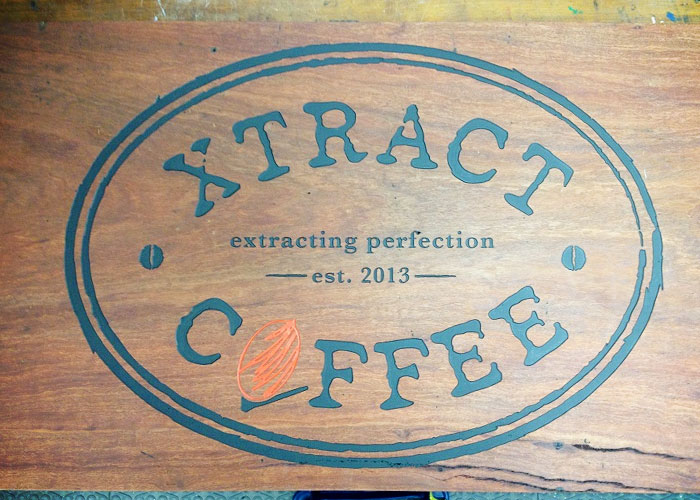 1. Compatibility With All Business Types
Any business, from a large factory to a privately owned coffee shop, can benefit from engraving services. In addition to the signage outside your business, there are name tags, warning labels, control panels, and more that can all be engraved. The technical precision of engraving lets your create signs that complement any aesthetic.
2. Cost-Effective Manufacturing
Signage engraving causes less wear and tear on the tools than most other traditional forms of sign making, meaning the manufacturer can charge you less. When there's less wear and tear, the machines last longer, and more signs can be engraved for the same amount of money.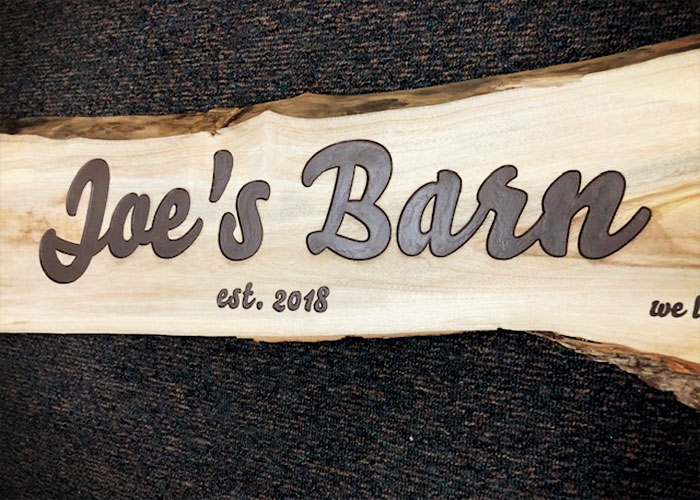 3. Highly Readable End Result
Engraving your signage produces a crisp, permanent, and clean result. The machines used in today's engraving industry are highly advanced and sophisticated, operating with the aid of a computer. You can choose more complex designs without sacrificing ledgibility even from a distance.
4. Long-Lasting Signage
Unlike painted signs, engraved signage lasts a long time weather conditions or vandalism. While paint can be chipped or bleached, engravings will last for many years. Chemicals also won't damage the sign and the engraved lettering whenever it needs to be cleaned.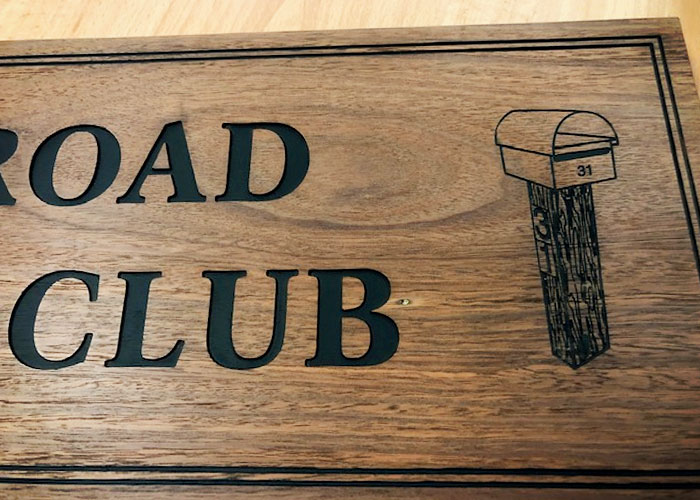 5. Few Maintenance Requirements
Choosing engraved signs also makes sign maintenance easier. All your sign requires is an easy wiping down with products that aren't too harsh. If your metal engraved signage needs its shine restored, all you need is some metal polish and a rag. Not only are the maintenance needs of engraved signs minimal, but they're also easy to perform.
6. Many Options for Sign Material
While metals like stainless steel and aluminium are probably the most common signage materials, when you opt for engraved signs, you're not limited to these materials. Various other metals can be used, such as bronze or copper, and you could also choose glass, wood, acrylic, leather, or fabric. Engraving also works on strong industrial plastics.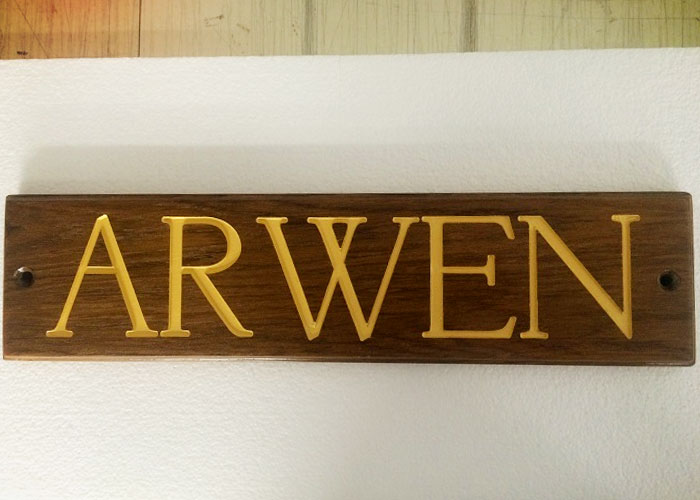 7. Accurate, Exact Lettering
Due to the sophisticated technology and machinery used in engravings today, the engravings produced look exactly like the preview you approved.
8. Rapid Turnaround Time
Due to the continual technological advancements in the field, your signage can usually be done on a production line. This shortens the production time.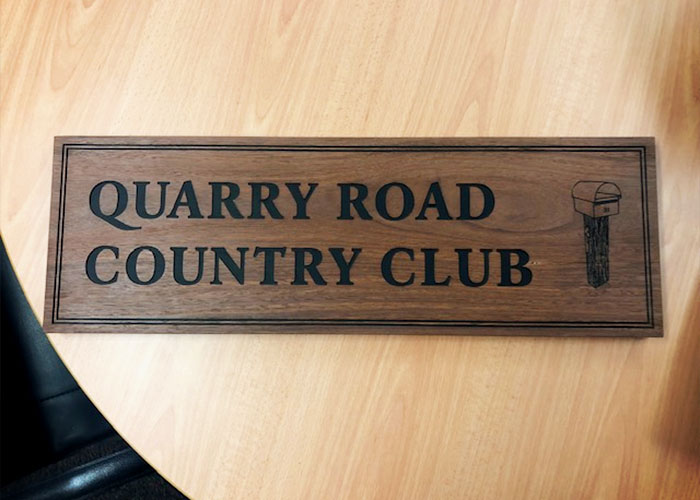 Architectural Signs have been providing engraving solutions for over 30 years. For more information, visit www.arcsigns.com.au.